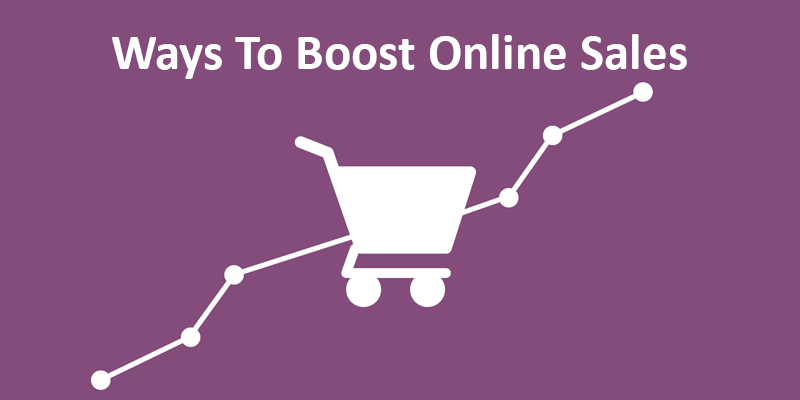 Festivals have always been a time when businesses see the most sales. Almost one-fifth of the annual sales are seen during the festival season, starting with Diwali and ending up at New Year. Diwali is gone and now is the time for Christmas and New Year. If you are running an online business, then you know that a majority of people have been significantly shifting towards purchasing online rather than shopping from brick-and-mortar stores.
If you have been into the online business for quite some time, you know that the festive season is the busiest time of the year for you and if you don't prepare well for those sales, then you will be suffering from reduced conversions. This is the best time for your business to boost your chances of having a huge number of sales. So, you definitely need to work towards achieving the highest number of conversions. Here is how you can do this.
Keyword targeting
If you have the right kind of keywords on your site, you are definitely going to drive a large amount of traffic. Although there are many paid practices you can follow to bring in traffic but, organic search is still responsible for more than 50% of visitors landing on your site. You must know what the searchers are looking for that fall into your business category. Check what words they type in the search box, and provide the same on your site.
First of all, go through your existing content and identify the keywords that seem to attract the most amount of traffic to your site. After that, check for what your current customers have been looking for, specifically during the previous festive seasons. This research may help you identify important keywords. If you have a brick-and-mortar store, it is highly important that you emphasize on keywords that can attract more of the local audience. 52% of people searching online are those who research products online and then buy at physical stores.
Once you have your list of keywords ready, check for the keywords that you already have in your content. For those words that you don't use yet, you must create fresh content that include them.
Updating
It is very important to stay up-to-date in every aspect because the tastes of customers always keep changing. You must keep a watch on what customers are looking for, how their tastes are changing and also how the market is changing for providing newer products and services. Accordingly, you need to update your strategies. A normal search will always differ from searches during the festive season. Provide all that the customers can expect during this time at discounted prices because festival shopping is always considered for discounts. Also, while catering to local audiences if you have a physical store, make sure you have long extended working hours during this time. Update your website to show customers you are open for longer during the festive season to make them feel you care. Provide your updated address and telephone numbers, and also the most accurate driving directions. Make sure that your online inventory matches the stock you have in-store.
Shipping
The most important aspect for delivering a product to someone is shipping it within the time range mentioned and in the perfect condition. Obviously, with the rising business during the festive season, it is going to get difficult to reach customers within the time. So, it is better to extend your delivery dates by a day or two so that you don't disappoint your customers by providing them a date and not reaching on time. Guarantee a shipping date you can comply with. Try providing free shipping where possible during this season, which will tempt customers to buy more from you. If you provide free shipping on a particular amount, customers will consider buying an extra product for their bill to total up to that amount in order to get free shipping. So, plan up such strategies for benefits on both sides.
Availability
Customers tend to have questions in their minds while purchasing from you. May it be regarding product description, shipping queries or anything else, it is important that you stay available to solve all their queries at the earliest. You either provide a contact number or stay available through a live chat box, or you could possibly lose some sales.
Mobile and social media optimization
Make sure that apart from working on the above mentioned tactics, you also provide the best shopping experience on mobile and social media because these two platforms are the most widely used today. Sales through mobiles are almost equal to the sales from desktops today. Social media is a great way to let people share pictures about your products and services so that more and more people know about you. Provide engaging content with the most appropriate hashtags, come up with festive contests, offer exclusive deals and do all you can to get your business viral.
So, don't waste time and optimize your site right away before the festive season is gone! Make sure your site is ready to pull in customers. For any kind of assistance to promote your website in the best way possible, you can approach Jain Technosoft, a leading online marketing company in India, who has the best professionals who will help you update your website, write the best content and market your business to reach the right kind of audience to boost sales.