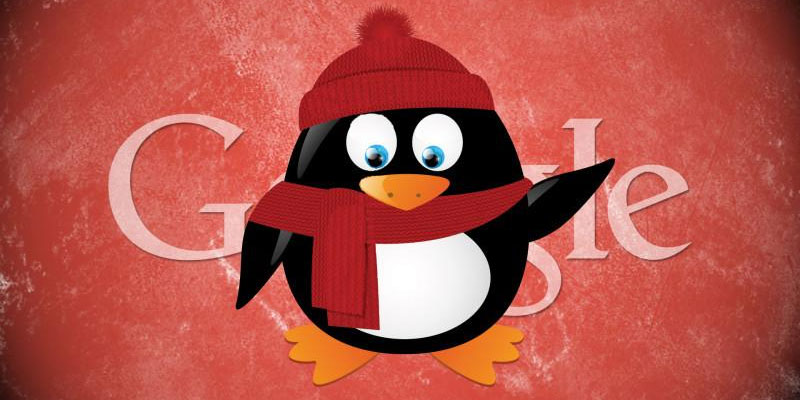 The next Penguin update is going to roll out soon, probably before the end of this year. This means that if you had been hit by the last Penguin update in December 2014, you will now have the chance to recover within the next one month because this update hasn't been refreshed automatically; it will be a real-time version. So, if Google had detected spammy links and fined you last year, you have the chance to show Google that you have the spammy links removed, which will help your site recover as soon as possible.
If things have been running smoothly for you, you wouldn't be considering an audit regularly. But, you shouldn't neglect this process. This is a great time to do any last-minute checks so that you are sure you are prepared for the next Penguin update and won't be negatively affected by it. Even if you are sure you won't be, there is no disadvantage of keeping a check. You might be having clean linking strategies but, spam is something that could happen indirectly and strike your profile at any time. So, you wouldn't want to be penalized only because you were over confident and didn't want to make any checks for spam.
Here are a few guidelines to help you prepare for the Penguin update:
Remove unnatural links
The first thing you need to do is identify the unnatural links pointing to your site and making efforts in removing them. Bad links are a major turn-down for Penguin. So, make sure to get rid of as many as you can. But, how will you find them? Bad links are those that come from very new domains, from sites with identical C-class, from domains with very less traffic, from pages with bountiful external links, or those that are site-wide. You can resolve this issue by making the particular page 404 or 410 so that these links are not counted by Google. Also, if you have tried your best to remove these bad links and do not succeed, you can use Google's link disavow tool. This means that you can ask Google not to consider those links while assessing your site.
Optimize your internal links
The signals you give Google with your internal links is of great importance. Your internal links will not affect your ranking but, they definitely impact how Google crawls your site. These links let Google know which pages are of higher importance than the others. You can't control external links as much as you can control these. In order to have a clean internal link profile, you need to link related pages together and maintain as much of hierarchy as possible. Vary your anchor text with non-descriptive text and match your consumer-facing links to your canonicals and XML sitemap.
Check your referring domains graph
Google checks how the graph of your increasing referring domains looks like. Backlink profiles of sites show an increase in their total referring domains but, some of them show sudden spikes in the line graphs. Noticing such a sharp increase in a short period of time is likely to catch Google's attention and Google will claim it as being an unnatural process.
Now that you know a few tips to help you to be prepared for the next Penguin update, make sure you follow them to stay protected and penalty-free.