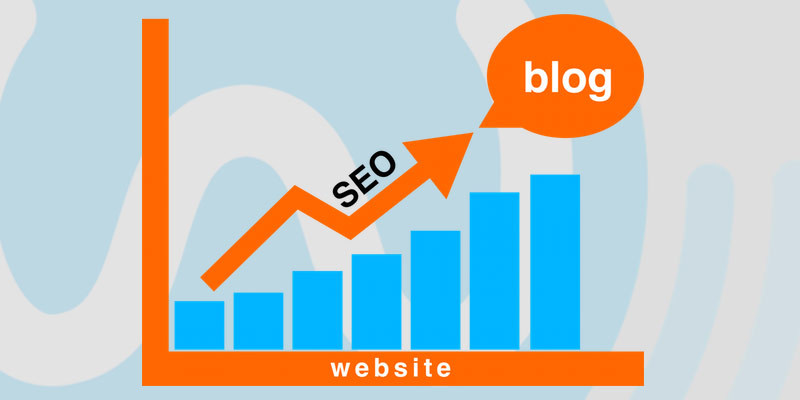 Blogs are content pages that are created by individuals or groups, which involves people all over the web to read the content and get involved in the conversations. They are kind of webpages with additional functions like comments, trackbacks and RSS. If you optimize your blog well, it gets indexed and ranked by search engines, thus, becoming a part of search marketing. Let us see why and how blogs can help increase traffic to your site.
CONTENT CATEGORY
You can categorize your blog content in different groups according to different themes. This makes it easier for search engines to categorize your content too. The easier you make it for search engines to understand the content you provide, the better chance you have of ranking well.
COMPLETE CONTROL
When you host your own blog, you have complete control over it – complete control over everything from content to keywords to links. You can manage everything you want or do not want on your blog to decide what kind of online presence you want your blog to get.
CONTENT DIVERSITY
A blog gives you the freedom to write on anything that you think will attract and be helpful for the users. You can post anything like guidelines, top ten lists, how-to posts, etc. This will increase your presence on different types of search queries and increase different types of audience to visit you.
CONTENT UPDATES
You might know that Google considers the freshness of content for ranking. You can keep you website fresh by consistently updating the content of your blog.
INDEXING
Every blog that you post is considered as a different page by Google. More blogs means more pages for Google. More pages means more indexing, which means that Google's robots will stay longer on your site.
BACKLINKS
Backlinking is very effective for search engines to rank your site. If your site has zero backlinks, Google assumes it as useless. The more links you have, the more valuable you are to Google. But, this does not mean that you bring in hundreds of irrelevant links and think you will be ranked higher. Google is intelligent enough to analyze what kind of links you are getting. If you get links from high-quality websites or social networks, your will be considered. Blogs let users share a number of links related to the content present. You can also share your own posts on social media to get backlinks.
INTERNAL LINKING
You can also decide when you can link your blog posts to your website. Decide on the best anchor text to link. This type of internal linking helps search engines to understand what is on your website.
Now that you know how blogs play an important role to rank higher, you need not waste time. Start blogging. If you need help with writing content for your blog or any other assistance in promoting your website, you can contact Jain Technosoft, a leading SEO company in India, that provides the best online marketing services for any kind of businesses that relate to real estate, restaurants, hotels, education, healthcare or anything at all.