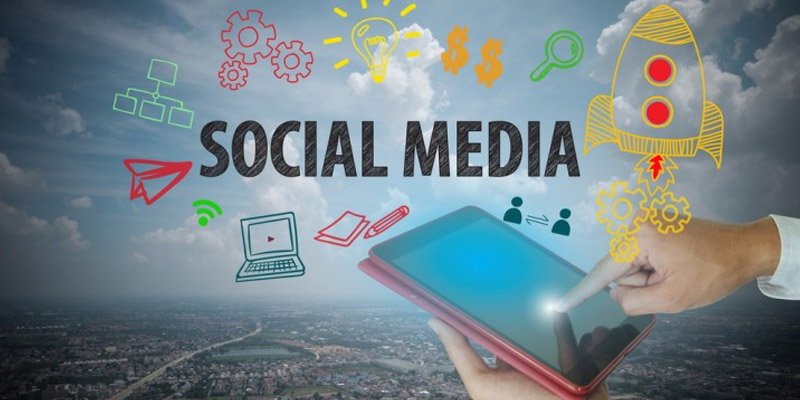 We all know the importance of social media marketing by now. Almost every big and small business is opting for this strategy to market itself. But, social media consumes lots of time and many business owners don't have that much time to invest. This is why they hire special social managers to do the job for them. Social managers can help you save enough of your time, which you can utilize elsewhere to help build your brand better. But that is only if you hire social media marketing services from an appropriate social media manager and the right one to suit your business. So, look out for these qualities to check whether the social manager you have hired is right for the job or not.
Social media presence and past work
There are many that will tell you that they are experts and you will rely on them without looking at the results. Check for the amount of presence and followers he has on the different social media platforms, and look at the work he has done with other clients on social media.
Communication
Communication is very important for every marketing channel; even for social media. Your social manager should be able to get messages across clearly. The way he communicates should be professional, clear, understandable and appropriate for your brand. Moreover, the way he communicates should be in a voice that connects with your target audience.
Listening skills
Every relationship whether personal or professional is a two-way process. So, apart from communicating effectively, it is equally important that your social manager also listens to the audience. Customers use social media as a way to reach out to companies with queries, doubts and complaints. Your social manager should take note of all these posts and deal with them effectively.
Right social platforms
It is possible that the one you have hired has a general good control over social media, but is he also comfortable with dealing on the platforms that are right for your business? For example, if the social manager is great at working with Facebook, but your business requires marketing on Instagram and Snapchat, you need to be sure he is good with these platforms too. Consider what your business needs and your target audience while looking for social managers.
Ingenuity and initiative
So, your social manager listens to all that you have to say and does as you tell him to. So, he's just perfect, isn't he? No! Just because he listens to your goals and requests and does as you say, he can't be right. He needs to think for himself and decide what is going to be beneficial for your business. He should come up with his own ideas too and add to the position.
Jain Technosoft is the place to go for the best marketing services on all social media platforms, and rest assured to get the best results in terms of website traffic, increased engagement and conversions.