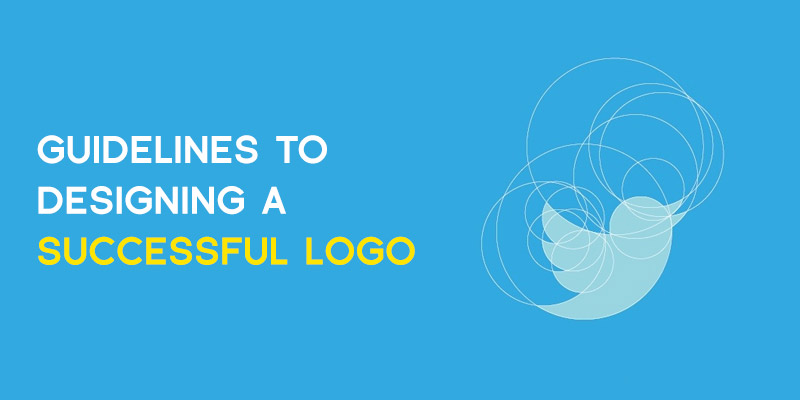 A logo is a visual identity of your business. It speaks about your brand's personality and is an element that brings recognition to your brand. Your logo is what connects with the people globally. Thus, designing a logo is one of the most crucial tasks for a business. It takes experienced logo designers to create such a logo for you that is recognizable, memorable and connects with the viewer's. You get numerous skilled logo designers in India that you can hire to do the job for you. There are millions of logos around the world and to make your own stand against the crowd does not mean you need to create an exceptionally great over-designed piece. Keep your logo simple yet attractive and one that clearly defines what your brand is about. You can see big names like Nike, FedEx, Flipkart and Amazon having very simple logos. Keep in mind the following few tips to prevent you from making any mistakes while designing a logo.
Simple Fonts
Keep the fonts simple and neat; clear enough to understand what is written. Don't try to prove that you are creative by designing your logo with fancy fonts. This will only confuse the customers if they are not able to identify what is written. Try to avoid mixing two fonts together. Instead of combining two different fonts in order to highlight different words, you can use different colours for different words. But, if you still really have to use two fonts, be very careful to use a combination of fonts that complement each other.
Avoid Images
It is advisable not to use images in your logo. This would increase the complexity. If you need to add an image, avoid using stock art images. This will only destroy the individuality of your logo and could lead to copyright issues. And, if something like this happens, you will lose your company's reputation. Instead, create a simple sketch or illustration that defines the company's features and products/services.
Use Vector Graphics
It is the age of smartphones and tablets. People are surfing from all sorts of devices that have different screen sizes. Thus, you must create a logo that adapts to every kind of screen size – ranging from the smallest mobile phone screen to the large HDTV screen. You can do this by using vector graphics to design your logo. If you use raster graphics or bitmaps instead, you will fail to achieve the desired results even if you have created the best logo design because when the size of such logos is expanded, they will pixilated and lose quality.
Colours
Apart from the font and design of the logo, it is very much important to consider the colours to be used. If you are using a single colour, make sure it is a colour that connects with what you are delivering. For example, if you are dealing with natural goods, you can use the colour green. If you are dealing with products related to water, you can use shades of blue. It is not necessary but, it creates connectivity between your logo and business. If you want to use more than one colour, try limiting to two or three colours to a maximum. Do not overdo a logo with a variety of colours. Remember, simplicity is the key!
Do not imitate successful brands
It is very common that you like the logo of a certain brand and try to imitate it to design your own logo. Do not ever make a mistake of doing so! Just because successful brands like Google or Windows use four to five different colours, we need not do the same. Just because Starbucks uses a great image in its logo, we do not have to use an image too. You must understand that when Starbucks did so, it did not have competition against it. Thus, it succeeded in what it made. It will not apply the same to you in this competitive world. Instead of imitating successful brands, consider your company's information and what it wants to deliver to its customers and design a unique relevant logo.
Jain Technosoft is a reputed Graphic Design Company in India, who has a skilled team of designers with full understanding of creativity, technology and professionalism. They have great experience in designing logos, brochures, letterheads, business cards, flyers, catalogues and everything you want to design for your company.