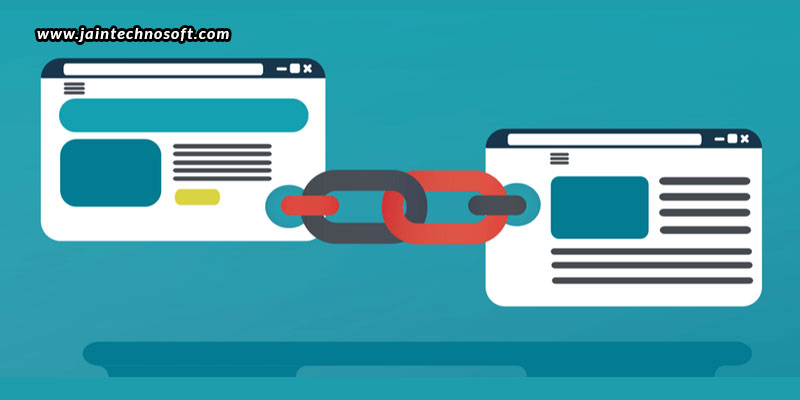 While link building is essential, the right way to link building is even more important. Using outdated or illegal practices will take you nowhere, and may in fact even land you into trouble. Thus, it is very important to abide by the rules of link building. Hire, professional digital marketing services in India to employ the right tactics of link building, or follow the guidelines of this blog – the choice is up to you.
What you should do
You must opt for local listings that state your business information including your brand name, address, phone number, email, etc. Link to such local listings to help Google get it indexed.
Find out who is mentioning your brand and business, but is not linking to it. Get in touch with them and request them to add a link, saying that it will be very helpful for you.
You could ask other reputed names for links. Although this may sound like giving yourself a bad reputation, it could prove to be a great tool if you use the right strategy.
Determine the link value. You must know what kind of value the link can bring to your site. You need to know the link's relevancy and authority, and determine what is really valuable for your site.
Sponsor things like local charities and amazing non-profit organizations, no matter how big or small. This will give you an opportunity to gain a link.
What you shouldn't do
Don't buy or sell links as this is a black SEO tactic. Yes, you could definitely buy and sell links that have a no-follow attached. Also, never exchange links only for link value.
Never guest post for a link in return. Guest posting is a great thing with amazing outcomes, but doing so only for potential link building opportunities is a bad idea.
Using link scehems, private blog networks, private link networks can have Google penalize or de-index you altogether; so avoid this altogether.
Don't ever ask for a specific anchor text as it would look too spammy. Websites should be linked to for whatever it looks apt so that it looks natural.
Steer clear of all those low-quality directory links where there are only loads of links and text, and a random auto insurance link.
Whether a footer link or top-level navigation level, any kind of site-wide links look very spammy. So, definitely don't go after those.
White links on a white background are totally hidden, but can be picked by crawlers. But, don't opt for them, as they won't work anymore because Google is getting smarter regarding all these things.
Avoid comment links with over-optimized anchor link text as these look spammy and won't help you in the long term.
Avoid automated tools used to create links on all sorts of websites.
So now, you know what you should and shouldn't do. So, follow these guidelines for effective link building.