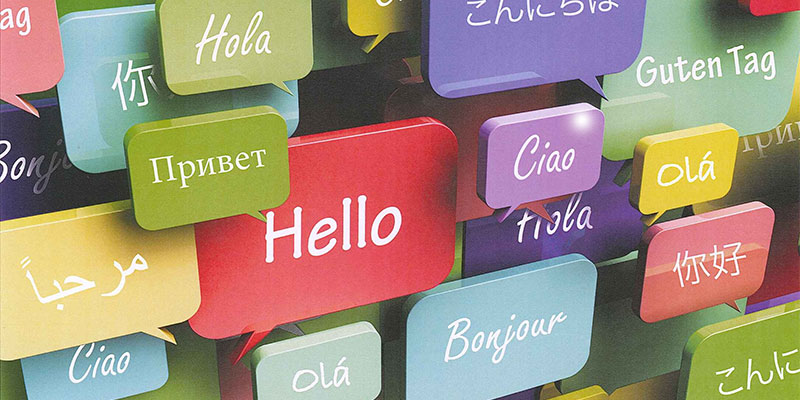 Google Translate, a free multilingual translation service provided by Google to translate text, images and videos from one language to another, has been a very useful tool for finding out what websites are saying and a good way to communicate when you are in a country that does not speak your native language. Launched in April 2006, this service had the ability of translating only between English, Arabic, Chinese and Russian. But slowly and gradually, it has covered most of the major languages spoken across the globe.
Now almost 10 years later, this Wednesday, Google announced that it has updated its Google Translate with 13 new languages, which totals up to an enormous 103 languages in all! With these added languages, Google Translate now covers 99% of languages used by the online population. The 13 new languages launched recently include Amharic, Corsican, Frisian, Kyrgyz, Hawaiian, Kurdish (Kurmanji), Luxembourgish, Samoan, Scots Gaelic, Shona, Sindhi, Pashto and Xhosa. Google Translate already had billions of people being able to communicate with one another easily with the service, and now these new languages bring 120 million more people together!
Sveta Kelman, Senior Program Manager at Google Translate, said, "The Internet is transforming the way people around the world communicate, learn, live and work, but the Web is only useful if it's in a language you can understand. By bringing more languages online with Google Translate, we hope more people can have a relevant and useful experience on the Web." Google also said, "No matter what language you speak, we hope today's update makes it easier to communicate with millions of new friends and break language barriers one conversation at a time."
Google also announced what efforts are put in to add a new language to Translate. Before adding a new language, Google makes a check that there has to be significant amount of translations of the language already on the Web. Google then scrutinizes all the available translated documents, where the machines can learn the language by identifying statistical patterns. In Google's words, "As we scan the Web for billions of already translated texts, we use machine learning to identify statistical patterns at enormous scale, so our machines can learn the language." Apart from machine learning, Google also relies on its Translate Community in the processes involved in adding new languages as well as improving the current ones. Random users can get involved to translate phrases and confirm existing translations.
This means that adding a new language involves standard features like – it must be a written language; it must have significant translations and a combination of machine learning, licensed content and Translate Community.