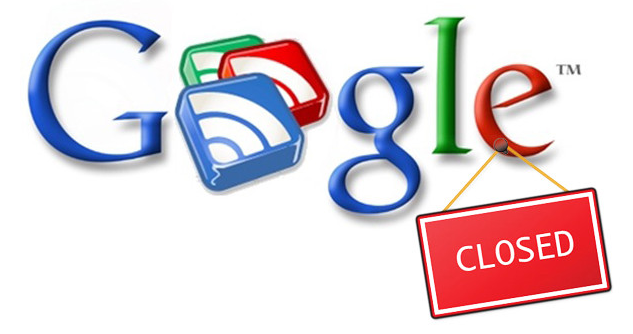 "Google on Monday closed the book on its free reader service". RSS feeds had long been a popular way to stay updated on subject of interest, but users are increasingly turning to social media such as Facebook, Twitter instead.
Google doesn't know how many users the service has, its top feed had more than 24 million subscribers in March. Over the last few years we've seen all sorts of Google-branded sites go away including Google wave, iGoogle, Google video and dozens more.

The latest is Google reader, reader is being shut down, and so if you use Google reader even occasionally and haven't established any plan, this is your last opportunity.
Since Google announced Reader's demise in March, several other options have emerged to potentially fulfill your RSS needs.
Here are few alternatives:
Feedly: It offers the best selection of sharing option, including Facebook, Twitter, Google+, LinkedIn, Pinterest, Pocket, Instapaper and Evernote. Feedly arguably provides the easiest transition from Google Reader.
Digg Reader: Newest RSS reader-It's a simple service with lots of new features. It features easy migration from Google and Google like keyboard shortcuts as well as social features similar to those on Digg itself.
AOL Reader: Several views are available from a traditional list to a pane view similar to the Microsoft Outlook email client. Users can share stories to Facebook, Twitter, Google+ and LinkedIn.
Flipboard: The mobile app for ios and Android opts for move visual approach to story indication, presenting feeds in a magazine-style format. Along with RSS feeds, users can add updates from social networks such Facebook, Twitter and Tumblr, "flipping" pages with simple swipes on the touch screen.
Newsblur: Newsblur updates faster than Google reader but it commands a fee.