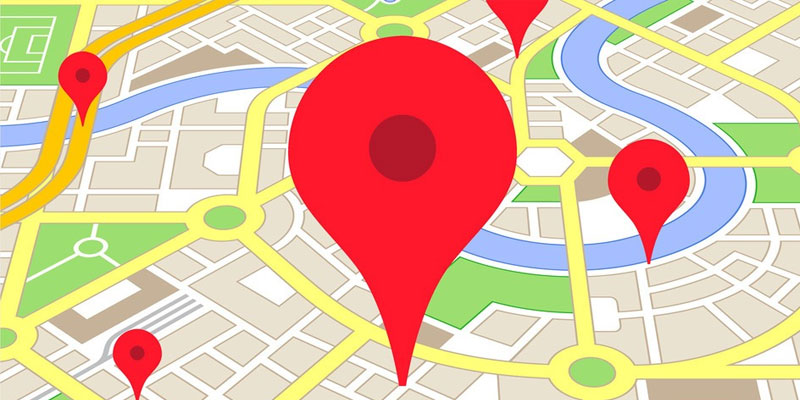 Whether it is planning a vacation, or finding the best nearby restaurant, or looking for an electronic sale, or anything else, people are always turning to the internet for information. And, Google is working really hard to satisfy all these users with the most relevant information. Among thousands of websites in your own niche, are you able to impress Google so that it can consider placing your website at the top of its SERPs for a search query? It isn't only an online presence that is necessary; it is also about being visible to users searching for the products/services you offer. And, how can you gain this visibility? One of the most important things that can help is when you target the right keywords. When you target the right audience, and use the right kind of geo-targeted keywords, and build great content around it, only then will you be considered relevant by Google so as to be placed higher on SERPs.
But, how do you ahead with finding the right geo-targeted keywords? To understand this, we first need to understand what geo-modified and geo-located searches are. Geo-modified searches include the city or neighbourhood in the search term itself, while geo-located searches are those that the searcher makes when he is physically located in the specific area. This means that geo-modified searches are the exact local intent for results related to a particular location, while geo-located searches focus on searches made within an area without looking at keywords that contain the area's name. As a layman, you may find both these terms very similar, but for SEO experts, they are not the same. Smart SEOs very well know how to plan up a keyword strategy that focuses on both geo-modified and geo-located searches.
Localized results can have a great impact on your SEO strategy, but you must remember that while ranking for local, you need to consider the proximity between the searcher and the business. Hiring reliable SEO services in India will help you fetch a great keyword strategy into a format that is most suitable for your business, while impressing your users.
The more specifically you target your keywords and locations, the lesser data you will find. For example, when you search for "monsoon sale", you will find immense amount of data, as compared to the search made for "monsoon sale Bangalore". However, while the monthly volume decreases here, the difficulty score increases. While the search volume for the term "monsoon sale Bangalore" will be low, but it will give more detail about what the user is looking for (meaning where he wants to look for a sale), and will also result in a higher conversion rate and greater ROI. But, how will you know which are the right types of keywords and locations for your business? Take a look.
If your business is rocking the online world, you need to track your target keywords nationally and look out for keywords dominated by SERP features that you can't win.
If your business is rocking customers in the real world, you need to track keywords locally and nationally, and polish upon the local SERP features and NAP (Name, Address, Phone Number).
If you are running multiple local businesses in multiple locations, you need to bulk-distribute business NAP, fix consistency issues, and eliminate all your duplicates.
Whether you are reaching out to every corner of the globe, or focusing on only a single location, a local SEO strategy in place can highly impact your website's presence on SERPs. So, deliver the most accurate information to search engines and users alike. An SEO company offering professional SEO services in India can help you here.