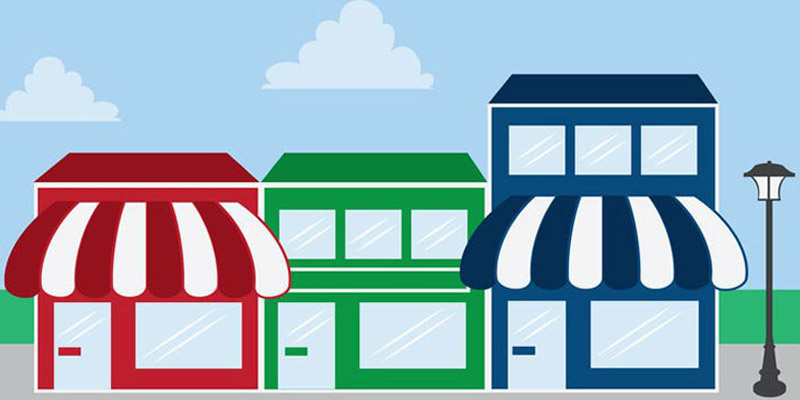 If you are a business owner struggling to find leads and customers for your local business, you may be very frustrated. There are many business owners who are in the same lane of generating leads to keep up with projected sales. Here are some of the best lead generation tactics that you can follow for incredible results!
Local directories
Get your business name listed in local directories to make your business found easily in local directories. For each business area, there are certain local directories where you can start off. Getting listed on such directories increases your exposure to the local business community and helps you take up more space online by being listed in multiple places. It also enhances the possibility of people finding your business is they are not familiar with you. However, you need to make sure that your business name and address are identical in every listing so that your business information can be verified accurately.
Google+ page
Having a Google+ page can help optimize your online visibility that will ensure potential clients to find you quickly, navigate the directions to your location, and even call you for directions; thus making the entire process of locating and reaching you very easy. This is important because if you don't do it, someone else will, and will take up your share of customers; and you definitely don't want that, do you? Having a Google+ page can help you reap the benefits of both online and offline traffic. So, get a Google+ page to readily show potential customers your page, who are searching for products/services that you provide in your area.
Facebook advertising
Facebook ads are becoming a very popular and useful way of advertising brands. Special interest groups and communities have come up that make it just perfect to find similar-minded people online. Majority of people want someone known to recommend a product or service before they plan on using it. And, social media platforms, most popularly Facebook, have become the most logical place for exchanging such information about products and services. This ultimately helps one reach more customers in a particular region to make your brand known to them.
Local SEO
It is very important to have your website optimized for local SEO in order to stay competitive in the market. Moreover, if you are looking to dominate your industry and market, it is important that you optimize your website using geo-specific keywords. And, you need to make sure that these keywords are used in specific places on your website like URL, page title, header tags, on-page links, throughout the content, and more. However, local SEO is difficult as the rules are constantly changing, so you need to be very particular and aware of the latest SEO techniques. You can hire a professional SEO agency in India to help you with this by providing the right recommendations to improve your local SEO strategy, as they are aware of the ins and outs of the industry, and are always aware of the latest changing trends.
Blogging
One of the best ways to build a local search presence is by creating blogs regularly and maintaining them to show new relevant content to your visitors and customers to keep them interested and engaged. You can also hire a content writing professional or company to write the most effective and relevant blogs for you so that you can provide the customers with information that helps solves their queries.
Programmatic advertising
Programmatic advertising is a modern advertising programme that provides the ability to focus on your target audience. They use a type of software to purchase digital advertising. Ad exchange is an online forum that trades space for money, which has highly revolutionized the way we can locate our target audience. Programmatic advertising makes the entire process highly efficient, leaving very less room for error.
Use all or some of these tactics to ensure a great lead generation strategy so that you can reach more customers in your local region easier and faster.