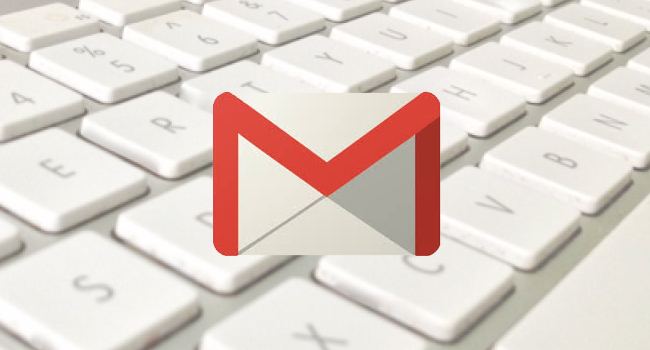 Roughly 5 million distinctive Gmail usernames and passwords have been posted online on a Russian Bitcoin forum and it would appear that phishing scammers are now utilizing the leak to lure in unsuspecting users to enter their user names and passwords into websites that imply to help them to evaluate, if their passwords have been compromised or not.
Mashable and other technological news websites reported that the leaked passwords are not necessarily those used to access Gmail accounts however appear to have been compiled from different sites, including some where those Gmail addresses which were utilized to register.
Experts say the information most likely didn't result from a hack of any given site, including Google, however was noticeably gathered over time, likely through various hacks of smaller sites and in addition by means of malware infections. Numerous commenters who have discovered their email addresses included in the list of exposed credentials say the included password appears to date from at least three years ago, if not longer. That implies anyone who's changed their Google/Gmail password in the most recent three years is likely safe from account takeover.
If you want to check whether your account is included in the leak, you can head to isleaked.com
Google has taken steps to help them secure their accounts and provided them usual suggestions to ensure their gadgets from malware. The company likewise recommended enabling 2-step verification.