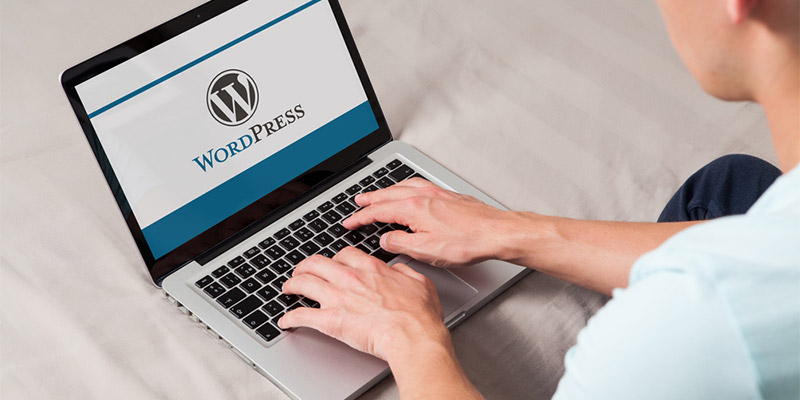 Having multiple websites means managing each one individually, and that means lots of time consumed, lots of hassles, and lots of headache. Every time you need to perform updates, you need to log into each site separately, and that means remembering multiple passwords. So, either you quit the idea of managing multiple websites, or get yourself involved with the hassles of time, passwords, and a lot more. But, what if you are told that you needn't choose any of these two options? What if you were told that you can manage multiple websites without any such hassles? Yes, it's true! There are several website management tools available that can help you manage multiple WordPress websites, while saving on your time and guaranteeing consistent management. Professional WordPress developers In India surely know about these tools and tricks. So, you can hire them to do the job for you without worrying about the outcomes, or you can follow the guidelines given in this blog that shows you how to use tools like CMS Commander, MainWP, ManageWP, and InfiniteWP.
CMS Commander
Founded in Germany, CMS Commander combines a management tool with a content marketing tool for the best results. The basic plan is free that allows management of up to five sites. However, for managing more sites with more users, you will have to opt for the paid plan inclusive of all features. With its bulk content tool, CMS Commander allows users to find and post free articles, images, and videos. This amazing software can automatically twist the content and post unique variations on multiple sites; thus saving on a lot of time. One of the best things about CMS Commander is that every user can earn a 30% commission for any referrals that sign up for a paid account. This also allows for promotional opportunities on writing a new post.
Installation – You can easily install CMS Commander with plugins by downloading the dashboard and using the plugins to link to individual sites.
MainWP
Created in Florida, MainWP is an open source tool that is self-hosted. The MainWP dashboard plugin is directly installed on a site, and not on a server. Thus, all the data is under your control and cannot be extracted without your knowledge. The MainWP plugins are free, while the extensions are priced. The basic plan of MainWP is free and allows managing multiple sites, but is devoid of some key features. Thus, you will need to purchase the extensions for added features.
Installation – MainWP recommends installing the dashboard plugin on a fresh WP install. Download and install the Dashboard plugin. Then, download the ChildPlugin and install it on all the existing sites you want to manage. After that, you must connect the dashboard to all the sites.
ManageWP
Developed in 2011, ManageWP today is the standard tool used against all others available. Its basic plan is free with a modest feature set that includes 24×7 support. Add-ons are priced, so you need to consider that they add up to your costs. However, if you don't like the add-ons you selected, you get a refund. The best features of ManageWP are that it has the ability to group and colour code websites, and t hat it also provides notifications when it is time for backups or when a site is down.
Installation – Install the Worker plugin on the individual website and click the Add Website button on the ManageWP dashboard. Insert the URLs of the sites y ou wish to link, and it's done!
InfiniteWP
Just like ManageWP, even InfiniteWP offers a free tool and charges for add-ons. It includes all self-hosted options that hype added control and security. The add-ons may be highly priced, but there are bundled add-on features that come at a reasonable cost to help you save some money. The dashboard of InfiniteWP is not visually appealing, but it is highly functional with quick summary view and one-click updates for almost everything.
Installation – Just like MainWP, the control panel of InfiniteWP is downloaded and installed in a database. Then, a plugin is installed on every site that needs to be managed, which are them linked back to the InfiniteWP dashboard.
So now, decide on the tool you would like to use by comparing their pros and cons. Or, you could hire experienced WordPress developers In India to help you make the management of multiple websites easier.