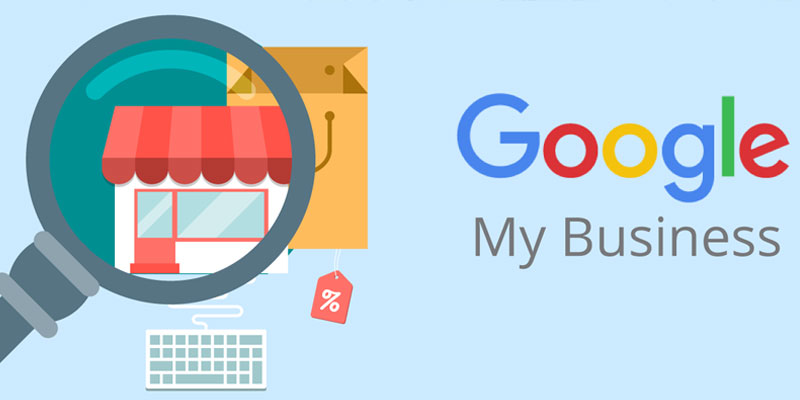 With the right SEO strategy, you can reach the top of SERPs in no time. For this, you will need the help of professional SEO services in India or the below mentioned guidelines. Listed below are the most common SEO mistakes seen to be made by many in regard to their Google My Business listings. So, don't do these mistakes yourself. Read the blog and understand what all you shouldn't do; and if you have been doing them, learn how to undo them.
Mistake 1: Creating Google My Business listings at an invalid address
Google has always said that your page must be created in a real world location, and not at any PO Box or mailbox located at remote locations as this is not acceptable. So, you shouldn't just create a listing only because you want to rank for a location because you want customers there; you must really have offices where you want to. You must have one page for the central office or location, and designate a service area from that point.
However, spammers are seen to create tons of listings for non-existing locations. Also, service area businesses who feel that Google won't rank them for their service cities, plan on creating fake-location listings. Both these scenarios are completely wrong. The brand is put at risk for detection and listing removal by following such practices. Therefore, it is better not to follow these practices, and instead, have devoted resources to risk-free marketing efforts.
And, if you have already committed this mistake, you must self-report the problem to Google. Although it sounds risky, but Google is very less likely to punish a business that self-reports accidental spam. Also, you will have to un-verify the spam listings, after which Google will likely remove the ineligible listings. Conversely, if there are spammers who know the guidelines are are purposefully violating them, what you can do is go to the spam listing in Google Maps, and click the "Suggest an edit" link, and toggle to "Yes", and them choose the radio button for spam.
Mistake 2: Stuffing keywords into Google My Business names
Keyword stuffing has always been a problem for Google, whether in a website's content or in the Google My Business listing. Putting extra keywords in the business name field of a GMB listing is a violation of Google's guidelines. Google says that your name should reflect only your business' real name as used on the storefront or website. If any unnecessary information is included, it could result in suspension of the listing. Well, it takes only a few seconds to sign in and remove the extraneous keywords from a GMB business name. So, why not do it rather than getting suspended? Removing spammy keywords may affect the ranking of your business, but at least you won't have the risk of getting suspended.
Mistake 3: Sharing a single phone number between multiple businesses
When businessmen are running more than one business, but don't want to pay for two or more different phone lines, they end up sharing the same phone number between all the businesses. But, this practice is wrong. Google commands that you must provide individual phone numbers for all your businesses and business locations. Also, you must use a local number instead of a central call center helpline number whenever possible.