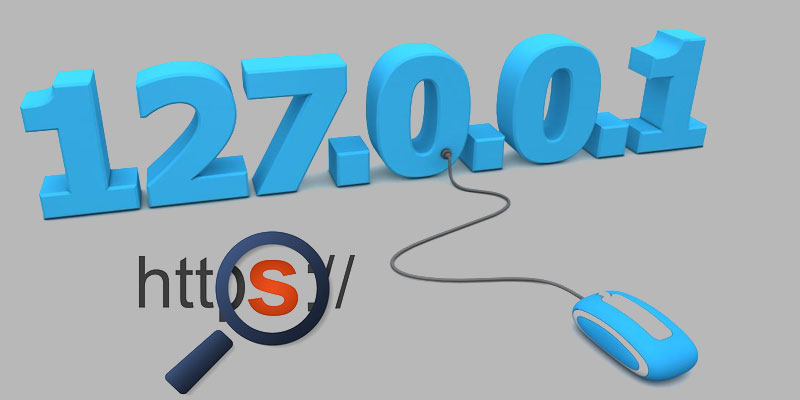 Do you know which factors help Web pages to rank higher or rather be seen on the first SERP? After conducting an experiment with 1 million Google results, Brian Dean of Backlinko came to a conclusion that there are two such factors – a dedicated IP address (page or site speed) and an SSL certificate (HTTPS).
Dedicated IP address
There are two types of IP addresses in the Web hosting industry namely Shared IP address and Dedicated IP address. In shared, there are a number of websites sharing the same address, where the hosting server determines which website is requested by the URL entered. For dedicated, a website has its own IP address, and typing in the URL or IP address of the website in this case will bring one to the same website.
What are the benefits of using a dedicated IP address?
For websites that attract huge traffic, a dedicated IP address is the best option. A shared IP address will be used by hundreds and thousands of other websites too, which will result in constant server crash and website downtime, thus making your website unreachable to visitors, which in turn will harm your SEO.
Now, you must understand that a dedicated IP address will not directly boost your SEO but, it will increase the website's loading speed, which is an important criterion for SEO. Thus, a dedicated IP address will indirectly affect Search Engine Optimization in a positive way, thus helping you rank higher.
SSL Certificate
Websites with online businesses that collect personal information from customers are required to have an SSL certificate. This certificate is a security token that is used to protect users' private information travelling across the Web. However, even for using an SSL certificate, you need a dedicated IP address!
What are the benefits of using an SSL certificate?
Google announced on 1st April 2011 that they will be crawling, indexing and storing data on SSL certificates. Moreover, on 6th August 2014, it also announced that henceforth HTTPS will be regarded as a ranking factor in search engine results, thus this being the most important benefit of SSL certificates.
Just like a dedicated IP address, SSL certificate also provides security for the website owner and trust from the website visitors. It protects your domain name and email from any kind of phishing scams and cloning. Moreover, all the sensitive information collected from the users is encrypted with an SSL certificate.
29% of customers look for the green bar or lock icon before providing personal information. This green bar or lock icon comes with an SSL certificate, which increases trust and increase in sales and conversions.
So, the best way to improve your website's Search Engine Optimization and to get on the first page of Google's search results, it is essential that you have a fast dedicated hosting server and an SSL certificate for security of user information.