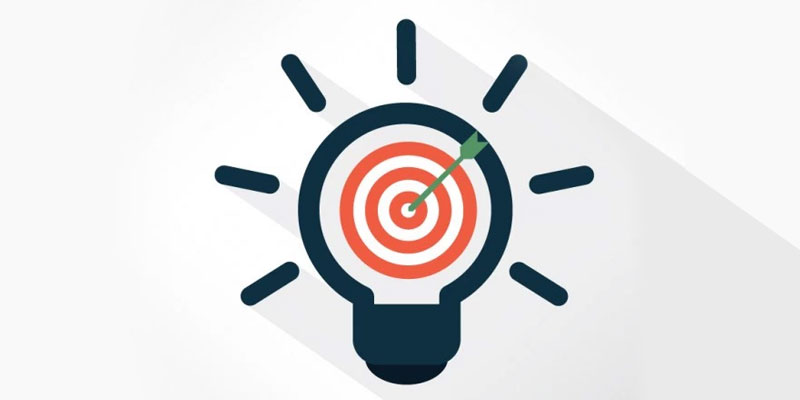 We know how important keywords are for a content strategy; and most important is choosing the right keywords. One of the smartest ways of doing a keyword research is to look for those that your competitors are ranking for. However, you don't want to rank for keywords of all your competitors. It is important to be strategic with your decisions. This is where SEO services in India are looked on for help.
You first need to understand your funnel and accordingly identify the right competitors that you should be tracking, and finally prioritize the keywords that you must target. Tools like SEMrush, KeywordSpy, Ahrefs, and Spyfu are some of the tools used for this purpose. While using any of these tools, the most important elements to consider should be volume, difficulty, and click-through rate. Let us take a look at the processes that you will want to follow.
Understand your conversion funnel
Generally, you shouldn't be going in for the keywords that send traffic to your site, but don't turn the traffic into conversions (unless getting traffic is your only goal). So, if you understand which users you gain as traffic and conversions, and which users you lose, you will be in a better position to understand which keywords and phrases you should be going after.
Choose competitors targeting the audience that you target too
If you randomly track competitors, you are not going to come to any good decision because this will only make your relevance and conversion difficult. Therefore, you should track competitors that are likely to target the same audience as you are targeting.
Use these rules to select your keywords
Choose the easiest keywords first
First of all, you must go after the keywords that are going to be the easiest ones for you to rank for. This is because when you choose the easiest keywords that you can rank for, you are going to be successful as this makes the difficulty level low, and success opportunity higher as you have the team required to make the content necessary to rank.
Choose keywords that are similar to the words converting for you already
When you look for keywords that are already sending you highly converting traffic, and those that fit your existing site structure, it already makes the task easier for you.
Choose keywords with low difficulty, high volume, and high click-through rate
Difficulty level shows you how hard it is to rank for the potential keyword.
Volume for the particular should preferably be high; but remember that at times, high volume also leads to higher difficulty levels.
Click-through rate should be organic, which helps to know what percentage of people click on the 10 blue links in organic SERPs. This is where classic SEO provided by professional SEO services in India can help.
Using these simple yet effective rules, you can build up an excellent list of high potential keywords that you can use to bring you great SEO returns.
META DESCRIPTION
Looking at competitors for the perfect keywords you can target is a great idea! But, you need to know some rules for competitor keyword targeting too.