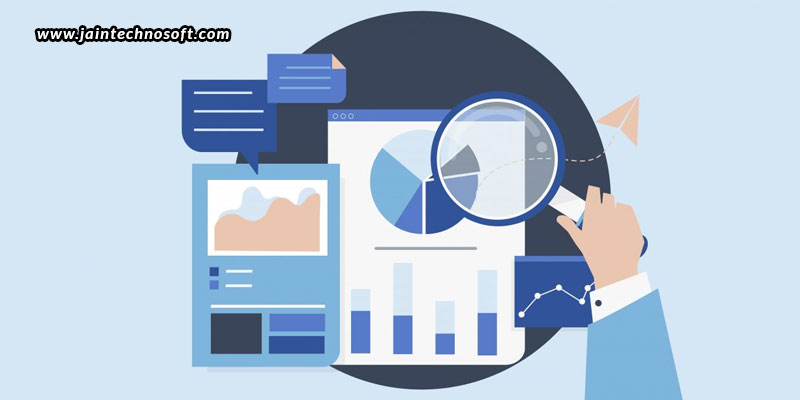 Any kind of success can only be seen with the right combination of the right elements. So, for the success of your website, you need the right combination of organic SEO, paid SEO, and content. As simple as this may sound, it actually isn't. You need the right mix of all of these three elements; and do you realize how SEO and PPC are so opposite? Thus, it takes huge efforts and expert advice to help you sort things out the right way. Here are some such expert tips.
Tip 1 – Roll out changes one at a time
It is very challenging to integrate multiple diverse practices, so you definitely can't do all of it together. Even if you have hired SEO services in India, PPC services, and content writers, it is still important to focus on every aspect one at a time.
Tip 2 – Document all new processes
With the new processes that you implement and new products that you offer, it is important to document each one of them in a shared lived wiki. Remember, every change is again set to change with their own times; so sharing every change live is a good idea.
Tip 3 – All teams must collaborate
When there is SEO, PPC, and content to be used together into a website, it is important that all these three teams collaborate and support one another. And, this can only be done when they understand each other's job well and empathize with the other.
Tip 4 – Dive search opportunities
Every department within an organization is important. Set up meetings and deep dive search opportunities with other departments too. Thus, you need to set up meeting between all SEO, PPC, and content developers to make sure they work together to bring up better opportunities. When different skill sets are put together to work, the results are sure to be incredible!
Tip 5 – Make recommendations and report together
Every channel involved should be making their recommendations and reports together, so that you don't end up with a shallow and hastily-created set of data. Instead, everyone involved should share their insights and observations together to get the most meaningful set of data that can help make the best marketing decisions.
Tip 6 – Introducing the changes to the organization
When you have made the required changes, not every team member may have been involved, which is why those uninvolved may or may not understand the changes. So, once you have made the changes and succeeded with the integration of PPC, SEO, and content, introduce the changes to your entire organization.
Tip 7 – Give everyone authority
Remember, although the topmost individual has the most capabilities, which is why he is sitting there, every team member is important and skilled. So, make sure to involve everyone and have them take up ownership over the direction that the organization is moving towards. When one is handing down the change for everyone to implement, others have the authority to take individual decisions too.