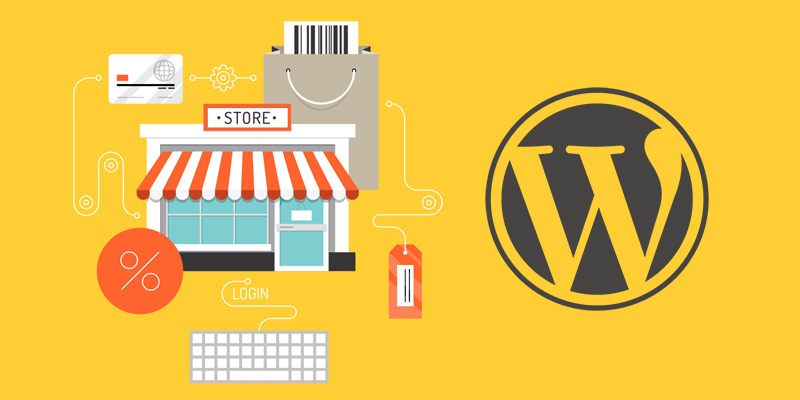 Looking to build an eCommerce store? One of the very important elements you must consider is the content management system (CMS) you use to build it. It is very important that you integrate the most suitable CMS with your shopping cart to provide your customers with a seamless journey right from the time they land on your site up till they place an order. For any kind of assistance as to which CMS you must use or how you must build the perfect online store, you must approach a professional eCommerce website design company to help.
Why is a single integrated eCommerce platform better than two separate platforms?
To understand why you need an integrated eCommerce platform that incorporates a CMS along with your shopping cart, read below.
To have additional content on your site
Content is king. And, this holds true for your online store too. You need to be able to create extra content other than your product catalogue because content marketing will help you grow traffic on your site. Most shopping cart platforms won't give you that option – at least not for free.
To manage content and products efficiently
Having two separate platforms means your team needs to learn two different systems, and also needs to deal with the quirks of both. This makes it difficult to manage both content and products pages differently. It is obvious that having both content and products on a single platform will definitely be efficient.
To help users enjoy a seamless customer journey
Integrating two separate platforms together will neither look appealing, nor will it convert customers as much as a single integrated platform will. An integrated eCommerce platform will help your customers enjoy a seamless online experience throughout their journey on your site.
To optimize SEO and conversion rate
Having two platforms means your teams need to be familiar with the optimization of two platforms. On the other hand, having a single integrated platform makes it easier to control the search engine optimization, conversion rate optimization, and website analytics as you will have to work only with one system. Moreover, a single platform makes it easier to control and optimize the customer journey too.
What makes WordPress the most preferred choice out of all the CMS platforms?
Now that you know it is better to have a single integrated platform, the question that arises is which CMS you must use. There are a number of ways to deliver a fully-integrated solution to meet your customer requirements, out of which WordPress seems to be one of the most functional and sophisticated open-source content management frameworks. It is an effective tool that helps change the appearance and content of your website within minutes!
WordPress does not require PHP and HTML knowledge, unlike Drupal and Joomla. All that is required is a pre-installed plugin and template function. Moreover, it has more than a dozen thousand of plugins and graphics templates, out of which majority are available for free! Its menu management also has extended functionalities that can be modified as required. And last but not the least, WordPress has a large community of users that can offer useful support.
In case of eCommerce stores, choosing the wrong technology will bring to you great trouble. So, make sure to be thorough with your decisions before moving ahead. If WordPress is what you decide to use, you must hire a qualified eCommerce website design company who has a team of WordPress experts to help you with custom UX/UI design, code development, project management, and complete end-to-end WordPress development solutions tailored as per your needs and requirements.