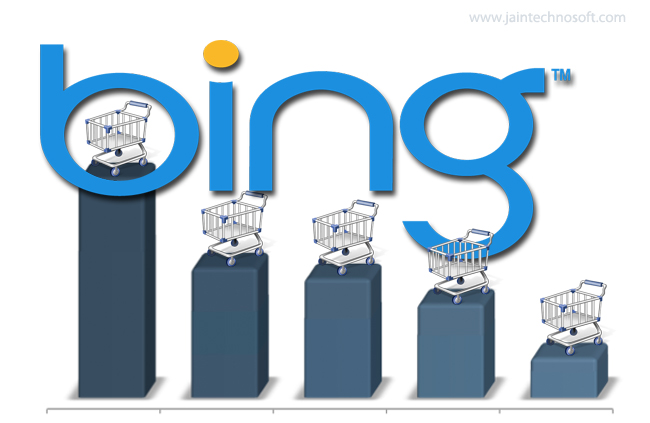 In an announcement made, Microsoft and Local Corporation signed an agreement to provide location based inventory data for Bing.
As a part of the agreement, Local Corporation's Krillion shopping data platform is helping power Bing's local product search results, including relevant retail locations, brands, categories, and product availability data and details.

According to the study conducted by Local Corporation and the e-tailing group, consumers are increasing relying on non-store channels such as search for researching prior to purchase. The study also reports that 90 percent of shopping still involves a trip to the store and almost half of consumers reported spending 50 percent or more of their shopping time researching products online.
Bing announced in August changes to its product search feature that now indexes tens of millions of individual products. The technology uses advanced machine learning technology and intent signals to serve product pricing and availability directly from the merchant in search results. New product ads with photos and pricing provide the ability to quickly see offers from merchants across the web. The feature replaces Bing Shopping.