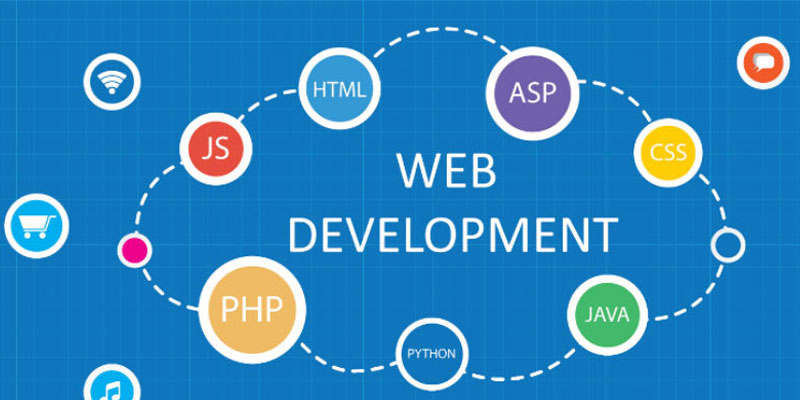 A professional Web development company India can help a great deal to build a creative, attractive and successful website. They sure know their job and also know the latest trends going around that will do the magic. However, with so many companies out there, how would you know which one is for you? Listed below are a few considerations you must make about your preferred firms, which will ultimately help you come down to the best one.
In-house team with experience
First of all, the firm must have in-house designing and development done. You cannot afford to buy the work of a third party you know nothing about. If the company does not have an in-house team, it shows their lack of technology understanding. So, make sure you are hiring a company that has their own staff of Web designers and developers. Moreover, they must have an experience of working in the field for atleast 3 years. If they have been working so long, they may be well settled on the set of technologies and become experts.
Team strength
You may think learning about how many staff members the firm has shouldn't be any of your business. But, knowing the number of staff members will ultimately tell you how big or small the firm is. A firm with a large number of employees might be expensive, but it also has other advantages. For example, for smaller teams, in case of absence of a single employee, it may affect the entire performance and speed of your project. On the other hand, for bigger teams, there may be someone in the same category to replace that absence, which will hardly affect the time and quality of work.
Content Management System
Ask the firm to show you the back-end of similar sites they may have built. The back-end or Content Management System will let you know the experience you will have when you get your website built from them. It is important that you can edit your website on your own, rather than running to your design firm for every small editing to be done.
Maintenance
Just like anything else, your website needs to be maintained regularly too. The World Wide Web is constantly changing. This means you need updates, new functionalities and lots of maintenance. All of this accounts up to lots of hassles and ongoing costs. You need to ask the design firm if they provide you with warranty, and how they will handle all the ongoing processes and the costs involved.
Ownership
Find out if you will have access to all your design source files for internal usage. There are many firms who hold their clients' hostage. Thus, you must know that it will be you will own the design files. If you ever have a tiff with the design firm in the future and you aren't in ownership of your design files, you are definitely going to regret.
Responsiveness
We all know how important it is to have responsive websites if we want to cater to a large set of audience who browses on various devices with different screen sizes; a majority of them using smartphones today. The development firm must be skilled at building successful responsive websites.
Apart from all the above mentioned considerations, you could also talk to the fir about their design process, the timeline they will complete your project in, the costs involved, etc. You must also ask them to provide you some references of their clients so that you can approach them to know more about the working and benefits of working with the firm.