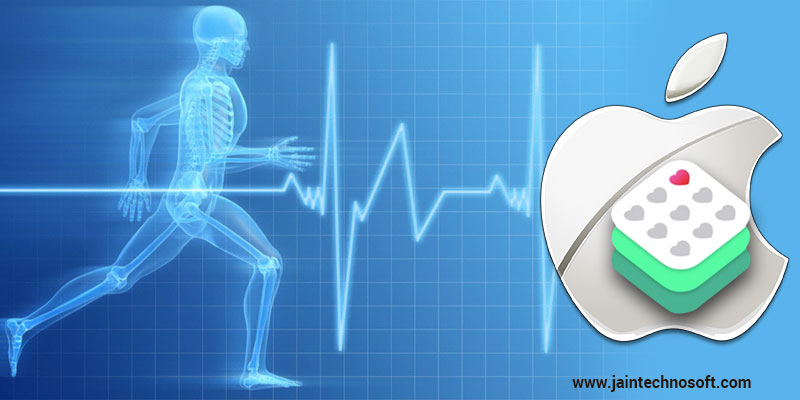 Software giant Apple has launched one of its kind Research Kit which is an open-source software framework designed to help doctors and scientists in their medical and health research by enabling them to gather data more frequently as well as more accurately from participants using iPhone apps. The main focus of the app is to aid research on Asthma, Breast Cancer, Cardiovascular Disease, Diabetes and Parkinson's Disease – for which Apple claims to have collaborated with top American Research Institutes.
With this Research Kit, the iPhone has turned into a powerful tool for medical research. Once granted permission by the user, the app can access data from the Health app such as weight, blood pressure, glucose levels etc. Along with this, the app can also get access to accelerometer, microphone, gyroscope and GPS sensors in the iPhone. This way Research Kit makes it easier to recruit participants for large scale-studies by accessing a broad cross-section of the population. This Kit also helps researchers to present an interactive informed consent process.
Through this open source framework, researchers' can contribute to specific activity module in the framework like gait or memory testing and share this data with the global research community in order to expand and advance the knowledge about the disease.
This Research Kit will surely revolutionizes the sphere of medical research will be launched next month and will be rolled out on Apple products like iPhone 5, 5s, 6, 6 plus and iPod Touch.