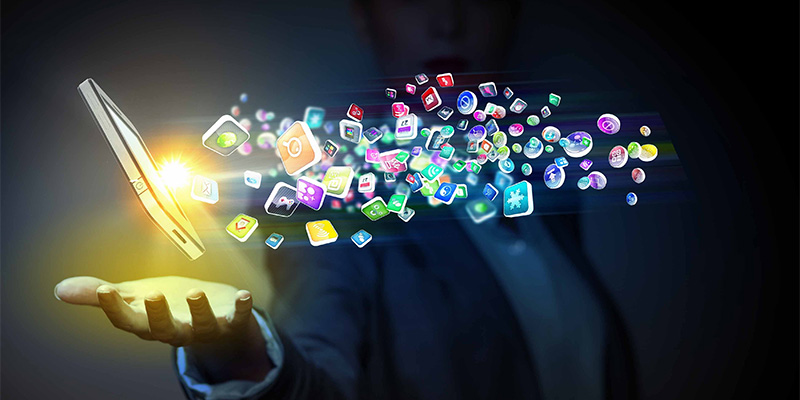 With more than 6,00,000 apps competing with one another for sales in an app store, marketing your mobile app may feel like hardcore work. Choosing the right features for your app decides its success and failure. Before marketing your app, you should do a complete research, analyze what your competitors are doing and then decide on what actions you need to carry out for your app's success. It is recommended that you hire the best mobile application development company in India to take care of all the features that can help your app reach the summit of success. A/B testing is a way to improve user experience and engagement and to acquire new users with higher conversion rate and lower cost-per-install. In this article, you will learn about the tools and methods available for A/B testing app store pages.
Why is A/B testing important?
You must realize that app store visitors make decisions about downloading or not downloading an app only after a few seconds they spend on the app store page. It is in these few seconds that you must be able to tell the visitors all about the app and explain them all the benefits of downloading your app. If visitors click on your app but don't download it, a lot of money is wasted because you still pay for the click whether the app is downloaded or not. Therefore, marketers must test app store creatives before launching their campaign. App page ideas can be tested by altering elements like icon, screenshots, title, description, etc. If you are on the lookout for new ways to optimize your media spend, you can create an alternative landing page for A/B testing to see how it works. Drive traffic to test both the pages – original and alternative, and then analyze which page has better install-per-number-of-views ratio.
What kind of A/B testing does Google offer?
Google just recently included A/B testing functionality in the app developer console after realizing the need for app marketers to experiment with their app pages. However, Google Play A/B testing lacks certain features that are actually important for marketers. First of all, you can only run one experiment at a time per app. So, if you want to collect data for different elements, you can't do it all at the same time. Also, you can only run experiments on published apps, which means that you can't test your app concepts before launching it. After testing, you can recognize which alternative converted better but, there is no way to find out how visitors interacted with the page, which means you can't discover what exactly worked. This is where you need assistance from special A/B testing tools.
How to use special A/B testing tools?
Mobile marketing software tools like SplitMetrics, TestNest and Storemaven provide rich analytics to track the behaviour of visitors on the page. What you have to do is enter your app's URL so that the software generates a page that impersonates App Store or Google Play, depending on your platform. You then drag and rearrange your screenshots, or upload new ones for testing. These tools also help you get data on how your app performs as compared to your competitors. To start an experiment, you need to create an ad campaign and then use the link generated by the A/B testing tool to drive traffic to your pages. Every scroll and click on your pages is captured by the tool to give you actionable insights on how your creatives performed. Try the following alternatives too for testing and experimenting the performance of your pages –
Bold background colours vs. subtle tones
Landscape vs. portrait page orientation
All CAPS vs. Capital letters for each word
Video preview vs. no video
What are the valuable metrics that marketers should consider?
Apart from conversion rates, marketers need to take into account many other metrics to measure the effectiveness of their app page. First of all, analyze the average session time by visitors on your page. How long the visitors stay on your page and engage with it is important. If the time spent is long with high conversions, you have already made a mark. But, if you have lower conversions, it's time to redesign your page and provide a stronger CTA. If there is a high percentage of visitors who left the app store page without installing, it means that the bounce rate for your page is high, signifying a need for redesign.