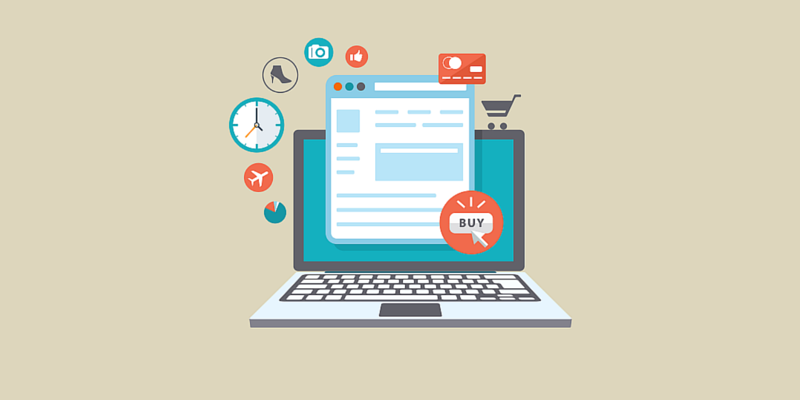 It is a fact that every landing page is unique and has its own requirements related to the business, products/services, customers, and lots more. Every brand needs to display different elements on its landing page to attract, interest, and engage its customers by providing value to them. In spite of this, there are certain elements that almost every landing page must feature to provide an ultimate user experience. Hire professional web development services in India to help you or incorporate the following essentials into your landing page to make it a perfect one, no matter what industry you belong to, or who you serve.
Heading
Your H1 tag or heading is the most important piece on your landing page that can attract a user. Therefore, you must have a heading that immediately captures the attention of the users with its witty, keyword-included, and information-rich text. Your heading is the first thing that a user will see and will determine whether he would like to go further through the page or not. Therefore, you must be able to summarize in your heading what your page/product/service is about very cleverly in not more than 6 to 7 words, in a way that can interest the users to go deeper into the content.
Solutions
People want to purchase your products/services as a solution to some of their issue. For example, a person who is obese would want to try out slimming pills; the problem here being obesity. Or, someone looking for pest control is facing a problem of termites, bed bugs, wood pest, garden pest, etc. You must take up this opportunity to remind the users that your products/services are practical solutions to their problems. Use a language that invokes thoughts of pleasure and happiness; and restores emotions to a level at which users are bound to purchase from you.
Visual content
Apart from amazing text, you need to have appropriate and relevant visual content too, because not everyone prefers reading through text. In this age when the attention time span is so short, you want to attract the users in only a few seconds, and the best way is by bringing something highly attractive to their eyes; and there can be nothing better than some visual content like animations, videos, images, and infographics. However, make sure that the visual content you provide demonstrates the action/purpose of your product/service, and that they also prompt users to continue down the landing page.
Contact information
Providing your contact information not only helps users get in touch with you, but also assure them that you hold a business in a genuine location with a genuine phone number. After all, you must be easy to find if you want more customers coming up to you. Include your phone number, address, email address, and also directions to your space if possible.
Testimonials
People are always looking for reviews and testimonials to judge a brand's quality and attribute. Even if you provide the best content, solutions, and great merchandise, users may still doubt you. This is where you will need backing of satisfied customers to convince others that they have nothing to worry about. Provide testimonials in the form of text, images, or videos; but remember to provide real insight from actual customers, and not fake ones.
Information
Your landing page is the fact of your website; therefore you must make use of it to the fullest. Once the customer decides to scroll down on your landing page, it means that he is interested in your brand or what you are offering. Take up this opportunity to help build up a better understanding of your products/services in the minds of the users. Offer facts about your products/services, and highlight their unique functions and benefits.