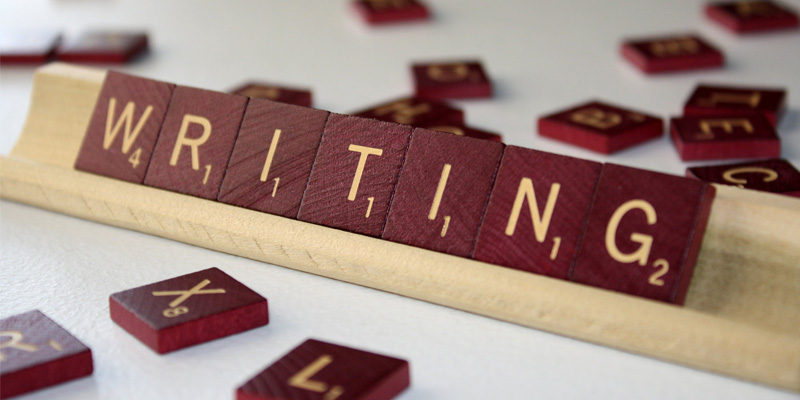 Do you have trouble writing blogs? Does it take you more time than is actually required to produce great content? Or do you want to increase your speed so that you can write more blogs? Whatever the reason may be, we have the solution to your problem. We will help you write blogs faster. But remember, along with writing faster, you need to also write better. You can't compromise on the quality of your content just to finish writing your blog quickly.
Choose the perfect time of the day
Writing is an art, and it is very important that an artist works at his or her own preferable time. It is very important for you to be in the mood to write; only then will you be able to write good quality blogs. Different writers have different mood settings – some prefer early mornings, some prefer daytime, while others prefer night. Analyze what time of the day provides you your comfort zone for writing, and choose to write during that time. When you write at your own preferred time, your mind works better, which helps you bring great ideas to your mind and also write quicker.
Get rid of distractions
Writing is a task that requires concentration. The more you concentrate, the better and faster you can write. So, make sure that the place you work is quiet and peaceful. Get rid of all those elements that may distract you. Stay away from your phone when you sit to write. Disconnect yourself from emails, chats, messages and calls during the time period. If the place you work is noisy, shut the doors and windows of your cabin.
Have a proper plan
Nothing can be achieved without proper planning. Don't skip planning, even if you are good at writing. Creating a plan helps you decide how you want to go about the blog. Once you have decided on a topic, break up your writing process into different stages, so that you don't waste time when you sit down to write. Come up with your own ideas – do a research to get new concepts – jot down the important points you want to cover – roughly draft the blog – make appropriate changes to the blog after completion.
Use informal language
Don't be too formal when you write. You aren't sitting for an exam or giving an interview where you need to sound formal or official. Even if you are writing for a highly technical website, its okay to be a little relaxed in your tone. Don't use fancy glossary or long complex statements. Keep it short and simple so that you can write faster and it is easy for anyone to read and understand your content. Formal writing will take longer because you will have to consider every word and statement you write. Not that you don't have to consider it while writing informally but, a formal blog requires much more inspection.
Don't stop to look for things
While you are in the middle of writing a blog or article, you will want to review whether the references you are giving are correct or not, or maybe checking on a quick fact you are writing upon. When you start searching the web for it, it is natural that you will notice something else that might arouse your anxiety to find out more about it, which may be irrelevant to what you are writing about. This will not only waste your time but, when you come back to writing your blog, you might have lost touch of where you were going next. To avoid this, don't stop to find out facts. Instead, make a note so that you can browse for it after you have finished writing you article and then alter your text accordingly when you reach the last phase of making changes to your blog.
Follow the above mentioned steps and you can be sure to speed up your writing process and come up with a better article. If you don't want to write blogs yourself and want to hire expert content writing services, you can approach Jain Technosoft, who has a team of professional content writers with sharp writing skills and who have worked with reputed brands in different industries. We deliver content that is unique, professional, interactive and SEO friendly, which can help more readers to understand you and connect with you, thus driving more leads for your business.