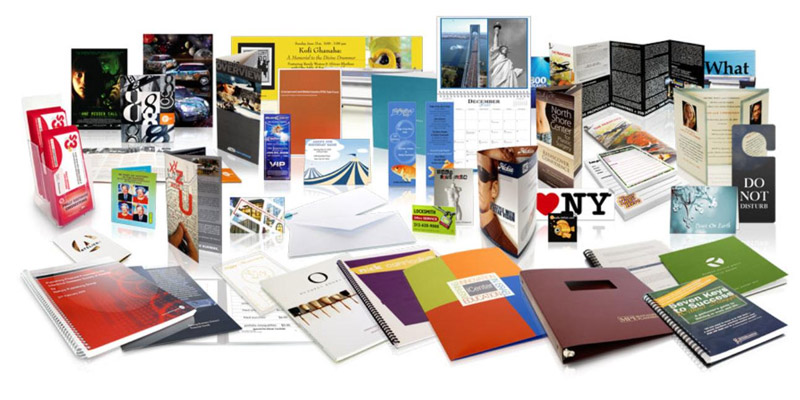 Brochures are an important part of any business that showcases all the products and services a company has to provide to its customers. It could be in the form of a pamphlet, leaflet or template but it is highly informative, and can also be used as a promotional document to inform prospective customers or members of the benefits of being with the company. These brochures could be handed out personally, or put into newspapers. Today, brochures are available in electronic formats too, and are called e-brochures. For any kind of paper brochure or e-brochure designing, you must hire professional graphic designers in India who can provide great solutions right from the outline of concept to well-written content to the final printing. Below mentioned are some important things that need to be kept in mind while designing brochures.
Discussion of details
The designer and client need to sit down together and discuss the requirements of the business. The client must tell the designer all about their business and what they are looking forward to provide to their customers through their brochures. Designers should put in efforts to understand the needs of the clients and provide them solutions based on it. There must be clear discussions about the brochure style (booklet, bi-fold, tri-fold), number of pages, amount of text, colours to be used, budget and timeline.
Balancing between design and cost
Now that all details are discussed, the most challenging job for the designer is to come up with a design that meets the client's expectations while staying in their budget. This is often a difficult task because clients expect a lot out of design and want all of it to fall within their budget. But, it is the designer who understands how minor changes in colours or paper quality itself can create great differences in budget. Therefore, it is important that designers, in the initial meeting itself, clarify to the clients about all these issues, and also provide them alternatives to substitute similar design elements at a more affordable price.
Proofreading
Once the designing part is done, and all the text and images have been included, the client must make sure to check, double check and triple check everything. Every word and every line of the text should be carefully read repetitively to check for any errors in spelling or grammar. Everything written about the products and services should be checked for any factual errors. It is important to check for errors and rectify them before the procedure of printing begins. Only after the ultimate approval of the client should the brochures be sent for printing.
Paper and ink
All the designing part is done, and it's now time to get the brochures printed. As mentioned in point number 1, the type of paper to be used should be discussed upon well in advance. Selecting the most appropriate paper quality is crucial. Those who are going to mail their brochures should consider the fact that heavy papers will cost more to mail. Light weight papers tend to tear more easily, but are affordable. It is the responsibility of the designer to point out the pros and cons of different paper qualities, weights, sizes and colours to keep the client informed. Along with paper comes discussion about the ink quality to be used. The saturation, longevity and durability of a brochure depend upon how well the ink seeps into the paper. The designer must thus, discuss the different colours systems with the client and help them to choose the most appropriate inks and colour systems to work with.
Proficient and experienced graphic designers in India make it a point to be clear and honest in their discussions with their clients, while helping them come up with the best for transforming their realistic vision of their brochure into reality.