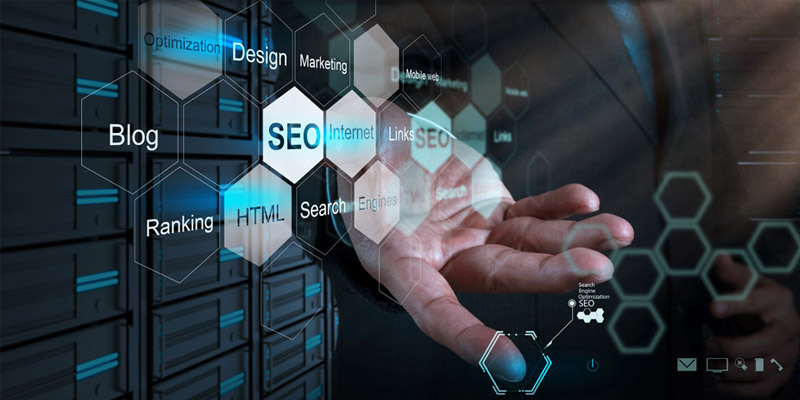 SEO was earlier restricted to on-page optimization, creating relevant high-quality content and building backlinks. But today, it is becoming more comprehensive and broad, which goes beyond these elements. Today's SEO practices include brand building and influencing search queries to the most. Targeting a whole lot of keywords and building content around it is passé. Now, SEO is becoming a vast field, which compels us to think what the future of SEO will be. You need to get the best SEO services from professionals who have a great experience in this field and are updated with the latest SEO news, so that you can gain maximum benefits from them. SEO is seen to be built up on four basic pillars – AMP, RankBrain, Penguin Update and Knowledge Graph. Let us understand these in detail.
Accelerated Mobile Pages
February 2016 was when Google started integrating Accelerated Mobile Pages (AMP) into its mobile search results as a "Top Stories" carousel. By August, it started displaying links to AMP pages in the main organic search results; and today, it has 150 million indexed AMP documents in its index. Moreover, Google has announced that users searching on their mobiles will be directed to relevant AMP pages even if there is an equivalent app page. This confirms that AMP is here to stay for a long time in this mobile-centric world.
RankBrain
RankBrain is the third most significant ranking factor in Google's algorithm, which makes machine learning a very important element. RankBrain is designed to interpret queries better and match them with relevant pages. It has nothing to do with your click-through rate or backlink profile. Earlier, RankBrain only processes 15% of search queries, but today it processes every single Google search, which is around 63,000 per second! This is because it involves no human intervention. So, with RankBrain getting so significant, how do you optimize your website for it? The truth is that there is no way! You can do nothing to optimize your website for RankBrain.
Penguin Update
Google has updated Penguin after a wait of two long years! Penguin is now a real-time signal processed within Google's search algorithm. Whenever Google re-crawls or re-indexes your pages, data on those pages is refreshed. Google looks towards making spam fighting an automated function of serving search results. Thus, getting rid of poor quality content and cleaning your site of spammy backlinks will bring quick results.
Knowledge Graph
Launched in the year 2012, Google has been making an attempt to organize the world's information and make it universally accessible. Google uses this knowledge base to enhance its search results with semantic-search information gathered from different sources like Wikipedia, Wikidata and CIA World Factbook. These are displayed on the right of the page in the form of boxes of structured information. Also seen is the answer box, displayed in search results on top of other organic results. The number of queries that show answers in these formats is growing steadily and has reached around 40% of Google's total queries.
The above blog makes it clear that Google will now be focusing on machine learning and semantics to provide a great user experience in the future. To know how you can optimize your site to the fullest, get in touch with Jain Technosoft, who has a team of qualified professionals to help you take every step further towards SEO success!