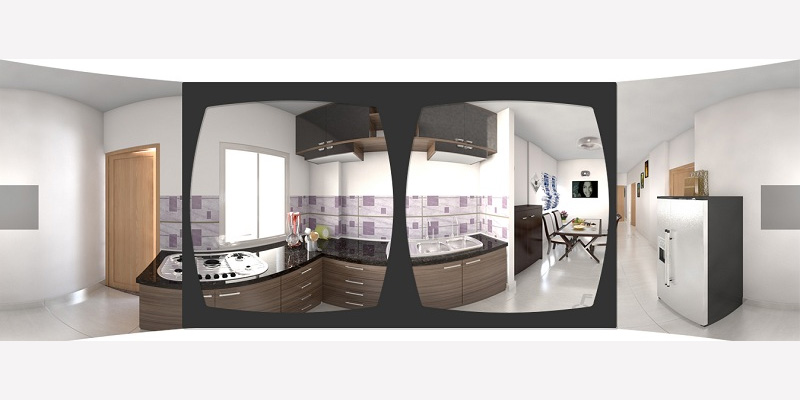 Using technology in real estate to help buyers get a "real" picture of things – CommonFloor has introduced a path breaking virtual reality initiative with its CommonFloor Retina (CF Retina).
Labelled as world's first virtual reality innovation, CommonFloor Retina allows real estate property seekers to view and access multiple properties from anywhere at any point of time, that too in 3D. Geared towards the advantage of the consumers', this navigation tool:
Saves your time and cost to see the model apartment
Saves builders the cost and space to build the model apartment
Brings alive the layout and ambience of the property for the buyer
Enables you to experience the property way before it is built
In July last year, IndiaProperty.com had launched a 3D virtual property tour feature which was a major hit with the consumers. Similarly Housing.com had also launched a platform called Slice View which offered interactive exploration of the project, along with integrated booking options.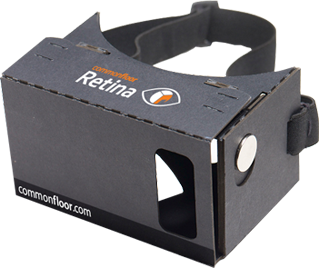 CommonFloor took the virtual experience a step further with the launch of CommonFloor Retina. Presently compatible with a few high-end Android smartphones, the application can be easily installed in the cell phones. Now save your time and effort with CF Retina's "real" view and choose the property of your choice.