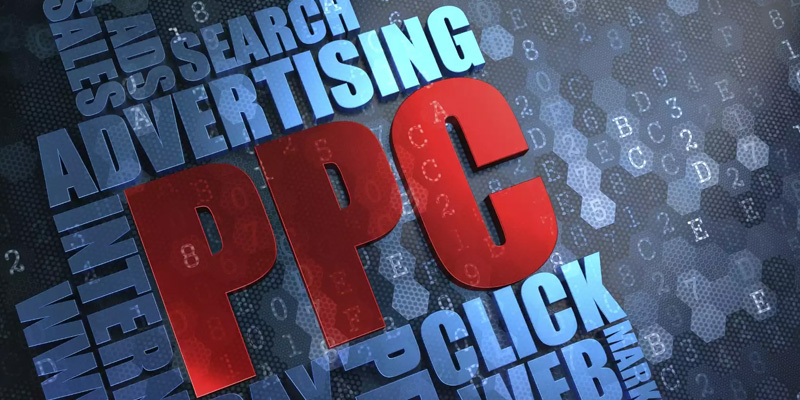 The digital marketing industry is ever-changing. What might be the best methodology last year might not be the same this year. So, as digital marketers, you need to be well aware of what is happening in your industry. You need to be flexible to any and every kind of change and adjust your strategies as per the new requirements of the changes made.
If you are not updated yet and are still following the old traditional outdated PPC strategies, you are going to see yourself in trouble soon. So, make sure to eliminate these old methods from your PPC practices. Some of the outdated strategies are mentioned below.
Keyword stuffing
Stuffing your website and blogs with keywords was a great practice some time back. It was considered an awesome website if it was filled with all sorts of keywords relevant to the industry. Writers were first told to create a list of all the long-tail keywords possible to use on a page, and then create content containing these words. They would spend hours together and maybe a few days too, only searching for keywords. But, this strategy of spending valuable time on finding keywords is considered a complete waste. Rather, you could use this time to market your brand, products and services.
Keywords definitely play an important role even today but, you could just have a few keywords spread here and there over the entire page. You need not put in all the possible permutations and singular-plural versions of the keywords. In fact, if you do so, many of the low search volume keywords will suffer from poor quality scores, which will in turn affect your site to earn good scores in search engines.
Depending entirely on Google Search
Google is no doubt the largest place used by online users and this is the topmost place where people search for their queries. So, this can be said to be the best platform for promoting yourself. But, if you depend on Google alone, you would be missing out on lots of opportunities. There are many other platforms where you can market yourself and get great results. But, the reason why businesses are not shifting away from Google is because they are not sure where else they could get good outcomes.
If you advertise yourself on platforms like Bing and Yahoo, you will sure be noticed by a large number of audiences. Other than this, you can even work towards remarketing. This way you will be able to target those customers who have visited your site earlier and searched for particular products or services. Other means of promotion is through social media networks, that have a worldwide coverage with almost every individual available on some or the other platform. Market yourself on Facebook, Twitter, Pinterest, Google+ and LinkedIn, and you will sure get great traffic.
Same strategy for every campaign
You might be a leading name in the country where your company resides. Now, you are planning to go international. For this, you will have to market and promote your business internationally. The biggest mistakes that companies make while marketing themselves internationally is that they use the same strategy they have been using for local marketing. Do you think that your local strategy will suffice the needs of the international market too? You need to understand that what works locally will never work the same in every other market. You will have to study the market of the area you want to expand your business to and create a strategy based on that information.
Another mistake that companies make is that they put up their site on Google Translate and let it do the job for them. Google can help with basic translations but not for all. If it is unable to translate some phrases or statements for you, it will be a disaster for your site. And, what Google translates might not be what you actually want to put up. This will lead to greater bounce rates and result in no quality traffic.
If you are still unsure of the best PPC startegies, you can approach Jain Technosoft, a leading digital marketing company in India, who can implement great campaigns to make your site visible higher than your competitors. You can get in touch with them for cost-effective and result-oriented PPC services that will drive quality traffic to your website.