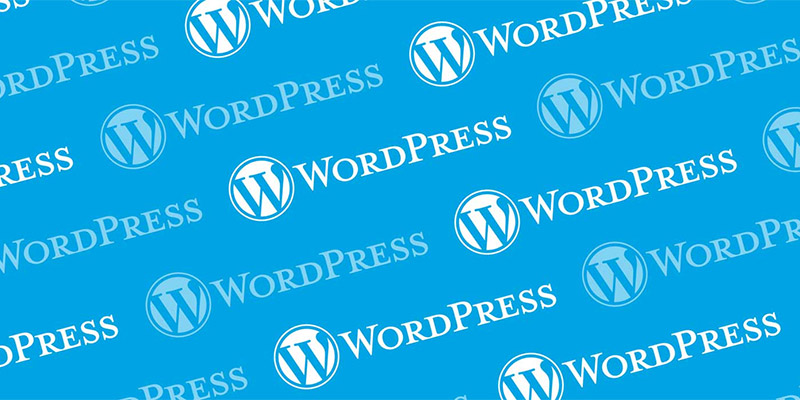 Over the years, WordPress has grown to become the most powerful CMS from a simple publishing platform that it earlier was. Today, it is one of the best and most accepted platforms, with more than 24% websites being built on it – the list including reputed brands too! Today, WordPress is not only limited to blogging alone. It is in fact being used on a large scale to build eCommerce websites too! As a matter of fact, the dedicated team of WordPress professionals that are committed to making WordPress the world's most accepted multipurpose CMS is why business owners prefer the platform to build up their eCommerce store. The other various benefits that make WordPress the best platform for setting up an eCommerce store are listed below.
Ease of installation
WordPress is very easy to use and learn as it has been designed in a very user-friendly manner. To get the very basic set up of a website, you can do it yourself with only a few hours of training. You need not be a coding expert to do so. Be it product addition, inventory management, order management, or sales monitoring, everything is easy to handle with this powerful platform. However, you can always hire the most professional eCommerce Web development services in India to take care of proficient in-depth designing and development of your eCommerce store.
Great open-source solution
WordPress is an open-source solution, which means that you can have complete control over your website to change and modify your source code to fit your eCommerce requirements. With WordPress, you are also free from all sorts of commercial restrictions and limitations. Moreover, the supportive community behind WordPress is highly supportive and is always there to help.
Varied range of themes and plugins
A professional theme can make your website look more appealing, while plugins define the functionality of the site. WordPress offers a variety of themes and plugins to build up a visually appealing and beautifully functioning website. You can easily turn an ordinary WordPress blog into a great shopping site with WordPress themes and plugins. The exclusive WordPress plugins can amazingly improve the design and functionality of your website, and have your website running smoothly, which can drive more visitors to your store; thus enhancing website performance.
Security
Security is a major concern for all those owning an online store. The security of your website highly depends on how you use and setup WordPress. There are many dominant and powerful security solutions that come with WordPress that can protect your online store against today's ultra-advanced cyber attacks.
Multiple payment gateways support
With customer satisfaction and ease becoming highly important for businesses to top the charts, one area of focus is the number of payment options you provide your users with. WordPress facilitates the entire payment process along with increased chances of sales with the amazing options of trusted payment gateways like PayPal, Google Checkout, 2Checkout, ChronoPay, etc. Other options include Cash on Delivery, Cheque Payment, and Direct Bank Transfer.
Along with all the above benefits, WordPress also comes with another great advantage, where you need not pay any flat monthly fees for running your website. Instead, you only pay for what you really need. Therefore, WordPress offers a relatively cheaper way to start an online store. So, with all these amazing benefits, how can you not consider building your online store with WordPress!?