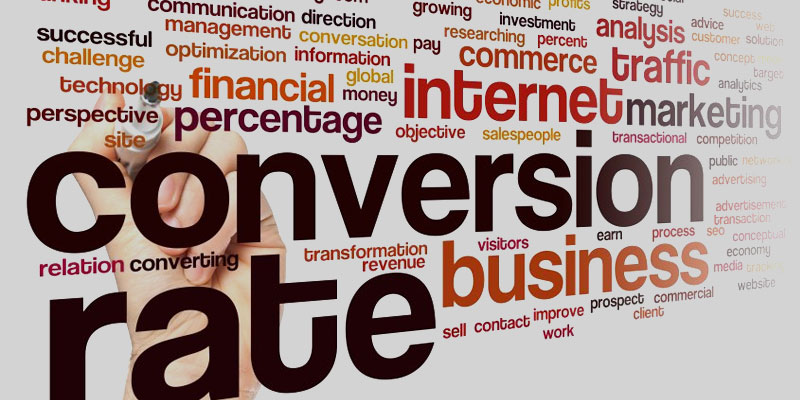 Copywriting is one of the very important aspects for a website because it forms the foundation of your brand. Customers want to know more about your product/service and this is what your Web copy does. When considering an eCommerce store, no matter how beautifully it is designed but, if the Web copy is skipped, it will result in poor conversion rates! "Why?" you may ask. This is because intelligent copywriting can inform visitors about your store's products and their features and benefits, and also emphasize on the brand's values. Moreover, it also evokes emotions within the visitors that compel them to take an appropriate action. All these factors help in increasing conversion rates. Now, the next question that arises is how you can improve the copy of your eCommerce website. Here are some important guidelines that will help you.
Use power words
Power words are those that evoke strong emotions within the minds of your visitors. Using such words in your eCommerce copy will increase the value of your brand. You can pepper these words in your product descriptions to make them exciting and attractive. Power words are generally not used in casual conversations. Some of the power words you can use in your eCommerce copy include – amazing, authentic, best-selling, breathtaking, crazy, exciting, epic, greatest guaranteed, incredible, jaw-dropping, luxurious, mind-blowing, miraculous, massive, passionate, priceless, risk-free, remarkable, rich, reliable, secure, skyrocket, soaring, stunning, surprising, targeted, tantalizing, thrilling, tested, verified, whopping and wonderful. Other power words that relate to prices and payments that attract visitors include – discount, economical, free, inexpensive, jackpot, profit, prize and savings.
Use action words
There are many more words that you can us to compel readers to take an appropriate action, thus they are called action words. Just like power words make your copy attractive, action words make it more energetic and active. They instantly prompt the readers to take an action. These words include add, act, begin, buy, collect, catch, call, create, choose, feel, find, go, hurry, locate, make, measure, multiply, play, read, run, see, speak, say, take, think, text, try, test and understand.
Write for your target audience
The most important aspect you need to consider is who you are writing for. Who the target audience is and how you can compel them to take action are the two crucial questions you need to answer. There are different types of personality categories your audience may fall into. Find out the dominant category of your target audience for each product or category and use the most appropriate copy.
Logical – These type of people are detail-oriented who carefully examine your offers and compare it with other deals before considering to buy. They form around 40-45% of buyers across the Web. You need to emphasize on your product's features by including extensive details and technology used in order to attract this kind of audience.
Impulsive – These type of people are spontaneous and risk-oriented who make quick decisions after analyzing the benefits of buying. They form 30-35% of global buyers. Focus on your product's benefits, use imagery words and weave a beautiful story around your product to fascinate them.
Caring – These type of people will consider how others too are benefitted by your offers. Instead of browsing through your products and features, they will check your unique pages. They form 15-20% of the online audience. To attract them, you must focus on the environmental and social benefits of your product and show how it can benefit others.
Aggressive – These type of people are rational and focus on self-improvement who expect a standard of integrity from you. They form only a mere 5-7% of the audience. If your target audience falls in this small category, you must focus on your brand's credibility and focus on how your product will help the customers to improve themselves.
Use the right format
It has been discovered that readers don't read a page word to word until they are very interested in it. Initially, they only scan the page in an F-shaped pattern, which means that they first look at the top left of the page, scan their eyes down the page and then scroll the top horizontal area of the page from left to right, and then drag their eyes down. Thus, you need to have the right format to interest the readers to read your entire page. For this, you need to have the most important information in the first paragraph itself. Use the product image on the left and product details on the right. Use bullet points to briefly describe the important details of the product. Use information-rich headers like key features, sizing information and price to organize your content better.
Now that you have an idea of what all to include in your eCommerce copy, it will get easier for you to attract your audience. However, you must get in touch with a renowned company to get the best SEO copywriting services if you want the best results and higher conversions because they know how to do their job perfectly.