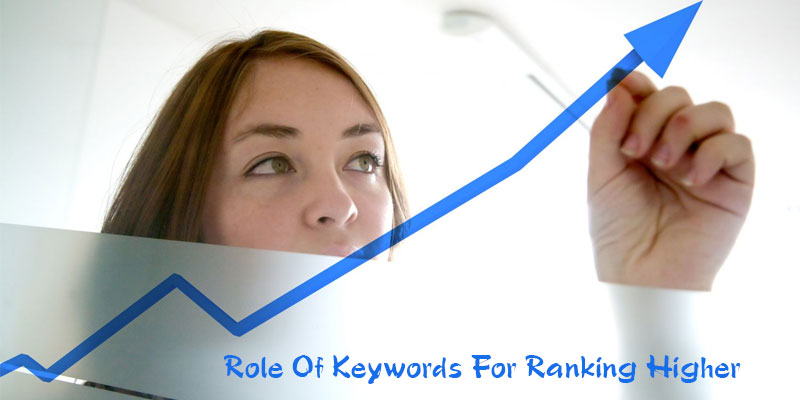 There was once a time when Google relied heavily on keywords for ranking websites in the SERPs. Before the launch of Google's Penguin algorithm in April 2012, websites could easily rank higher if they used the right keywords strategically within the content as well as in the anchor text of inbound links. Every website then stacked up keywords in their content in order to rank higher. However, slowly and steadily, there were other factors too that were considered for website rankings. With the release of every new algorithmic update, SEO practices got revised.
At present, when it comes to SEO, keywords have been reduced in usefulness and popularity. Though keywords still remain an integral part of SEO rankings but, there has been quite a great difference now since other factors are also been taken into account. So, the question that arises is "Should keywords be considered as a part of the SEO campaign for the year 2016 and onwards?" Well, it still seems unanswerable.
Why did keywords become less relevant? This is because earlier, Google considered keywords as the only important element for ranking. It would check blogs and websites for the number of keywords used, and would rank them accordingly. Due to this, webmasters started stuffing their pages with keywords, which led to an overuse of keywords. When Google realized this, it started penalizing websites and blogs for over-use of keywords, and then started coming up with other considerations too.
Keywords are still considered important but, in quality and not in quantity, meaning that how many keywords are present on a page is not important; how they are placed is. So, now keywords have a greater value if they are properly placed. In fact, too many keywords can now lead websites to suffer due to the changes in the algorithm. This means that now you need to focus on placing keywords strategically in different areas of your page. Try placing important keywords in the title, heading and sub-headings of your page.
However, Google does not stop at the title or headings. It analyzes how the title is relevant to the content published. If at all it finds the title and content differing, it will disregard the title. Google can now detect how true or false the title of your page is. So, be careful not to provide an irrelevant title just because you think that title will bring you a higher ranking.
Search engines now consider the entire article and focus on its meaning rather than the keywords, so that they can deliver accurate search results for users. Thus, now you will be able to see that Google does not bring you results only related to the words you type in for your query. It is no longer necessary that Google shows only the articles that have words matching the query. It, in fact, brings more relevant content in search results now. It uses a method known as 'semantic search' to analyze the meaning of a search query rather than finding the actual words typed in by the user, and provides high-quality results.
You might have now understood that keywords are becoming lesser relevant with time. So, you must now focus more on creating relevant, high-quality content that provides value to your readers, rather than utilizing your entire time in thinking of using keywords. Jain Technosoft, one of the leading SEO companies in India, is a one stop solution for online marketing services. Our highly experienced and professional team will help your business get noticed, increase traffic on your site and thus, will help you gain profits. You will be able to rank well in SERPs as well as get better conversions with our constant optimization efforts.