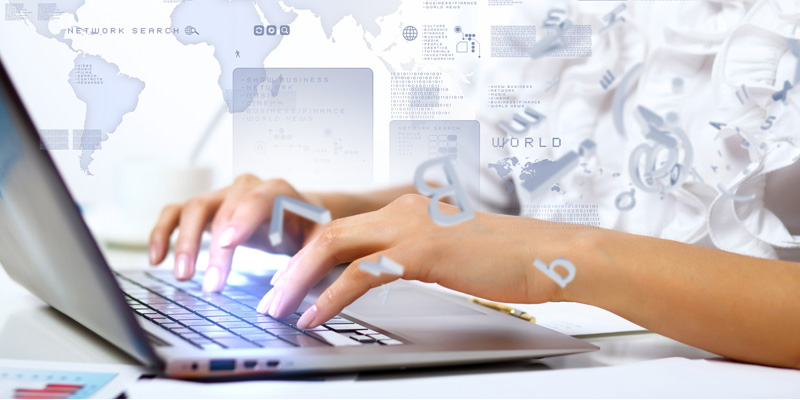 Publishing great content is an important part of website marketing strategy. But, a question that arises here is that how often you should publish new content. Is it to be done daily or 2-3 times a week or once a week will suffice?
This actually depends on what your website is about and what kind of traffic your website drives. If you have a website that talks about news, weather, city happenings or Bollywood celebrities, you will have to post several times in a day. If you talk about fashion, lifestyle and sports, you can post once daily. While, if you talk about health, education and travel, you may post once or twice a week since these things do not keep fluctuating daily.
You must also look into what the others in your field are doing in order to improve their marketing strategy. Find out how often they are posting and what kind of content they are publishing. Analyze where you are lacking and how you can improve in your strategies.
You must analyze how your publishing strategy is working out with the visitors. Publish new content daily for some time and then start publishing once a week. Check which way your visitors are reacting and based on that, set up a publishing routine for yourself. If you don't need to post daily, you can take advantage of this time and write a few posts well in advance so that you can just simply post them when needed.
Search engines look for good content and relevancy in a page to consider them in order to show them in search results. They also consider the freshness of a page in order to rank them higher. By publishing new content, you bring in more interested readers to return to your site and you also encourage search engines to crawl and index your website. This will bring your better rankings and more exposure. Thus, good content and regular publishing helps you benefit in SEO. But, this does not mean that you keep posting daily if it is not needed. It is more important to have good quality content. So, what you can do is post 2-3 times a week and utilize the time to plan your posts and improve your marketing strategy. For any kind of assistance in writing content, you can get in touch with Jain Technosoft, one of the leading SEO companies in India to offer the most advanced SEO friendly content writing services, which will not only lift your rank but also, build your brand value in the market by helping your customers to understand your products and services in a better way.
There are also other ways to generate new content on your site. If you do not want to post daily or do not have enough content that you can post daily, you can create a page that lets users comment, post or give reviews. You can also have contests and surveys from time-to-time to keep you website active. But, all this can only be done if you have enough traffic coming in or else this strategy won't work. If you have a new website, then you will have to make it a point to post regularly to drive in more traffic since that is the only option you have.
The bitter truth is that whatever you do, you will never get complete attention in this vast internet world with competitors all around. It is only 20 to 30% of your content that can grab the attention of your users. So, apart from working on great SEO content writing, you must even plan strategies for finding other sources to increase traffic.