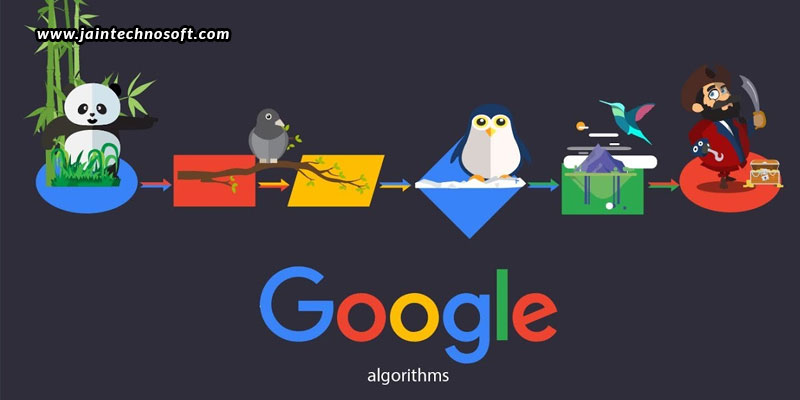 Google has always been updating its algorithms time and over again to make the online experience a better one for its users. While these updates are great for the users, they are a cause of fear for website owners. Even if you are a website owner who always follows Google guidelines, there could be one overnight update that may blow up your site! So then, what are you supposed to do?
Google always announces its update before putting it up. So, you need to be aware of any such new announcements. And once you hear about one, there are certain steps that you must follow. This blog will help you get into the details of these steps. Let's take a look.
Follow the right sources
There are thousands of bloggers writing about an update as soon as it strikes. But, not all of them are genuine, or not all of them are correct. So, how would you know which are the "right" sources? Here is the list of the most genuine and trustworthy Google update resources.
Google's Webmaster Blog – the official statement announcer from Google
Search Engine Journal
Search Engine Land
Search Engine Roundtable
Check your traffic and position
The best way to find out if you have been penalized is to check for any kind of traffic drop a while after the update has been announced. If your pages are in lower positions, you may not see a significant traffic drop as these pages are hardly considered. But, if you are on the first three pages of Google SERPs, any update may definitely affect your traffic, if it is against anything that is on your website. However, remember to check only for organic traffic, and exclude all kinds of PPC and social media traffic. Also, check for any position drop. One tool that can help you check for a position drop in the SERPs is Google Search Console. If you see a significant drop, you are likely to have been penalized.
Check again
You have made a check, alright. But, hold on! This is only the first check you have made; and not the final one. Wait for a while and check again. If you have seen a drop, don't jump to a decision. Check the status again after a week or month. This will give you the final verdict. Similarly, if you haven't seen any drop in the first place, don't think all is fine. You may see a drop after a week or month too!
Contact an expert
Now, if you have been affected, it is time to get in touch with an expert like SEO experts or a digital marketing company in India. Experts know what to look for, and how to handle all kinds of issues. They will thus, analyze and take the most appropriate action.
Have your website audited
Whenever you notice significant changes in your traffic, it is a good idea to have your website audited. Your audit should include the technical aspect (canonical tags, speed, structure, etc.), backlinks, content, and user experience.
Plan for recovery
You must start recovering by making a plan to help you execute better and faster. And, make sure to go about it step by step for the best effects.