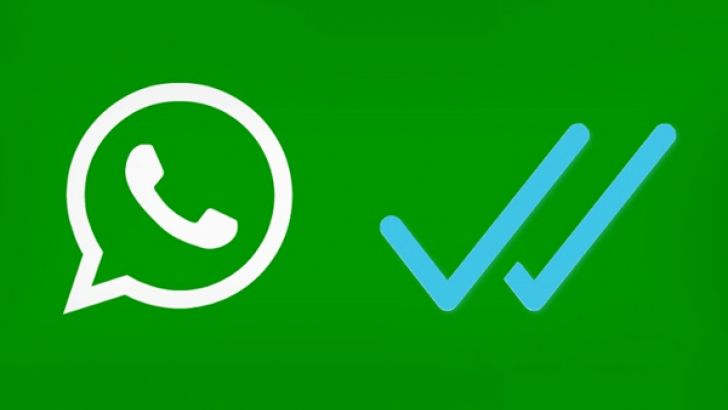 Are you one of those who woke up one morning and saw two blue ticks on every message you sent? Did someone tell you that they know you have already read their message on WhatsApp?
Well, as of now we are sure you know who the culprit is – The Blue Ticks or the Read Receipts of WhatsApp. Taking cue from the hue and cry over this new feature, WhatsApp has rolled out the disable option as well. At present the feature is available to the Android users, and only if you update the app manually via the WhatsApp website. Another thing which you must keep in mind is that just like the 'Last Seen' feature, if you disable the Read Receipts feature you too will be unable to know if your message was read by the receiver – So this way all are on the same boat!
Now here's how you can get rid of the Blue Ticks on your Android phone
Firstly your smartphone should be running on Android 2.1 or a newer version
Now go to the Settings menu and enable 'Download from Unknown Sources' in the Security Tab. Generally the path is Settings > Security > Check Unknown Sources. This enables you to install app from outside Google Play
Visit the WhatsApp website and download the APK file from whatsapp.com/android/
Now tap on the 'Install' option, once the APK file is downloaded on your device
Having installed the App, you can disable the Read Receipts by going to Settings > Account > Privacy. Here you need to uncheck the Read Receipts option.  And voila! You have successfully disabled the annoying Blue Ticks from your WhatsApp. One thing you need to keep in mind is that the disable feature is not applicable to Group messages. So the other participants in the group will get to know when you have read the group message.
The disable feature, which is presently available only to the Android users, is expected to be on all other platforms very soon – Hopefully the wait for iOS and Windows users won't be too long.