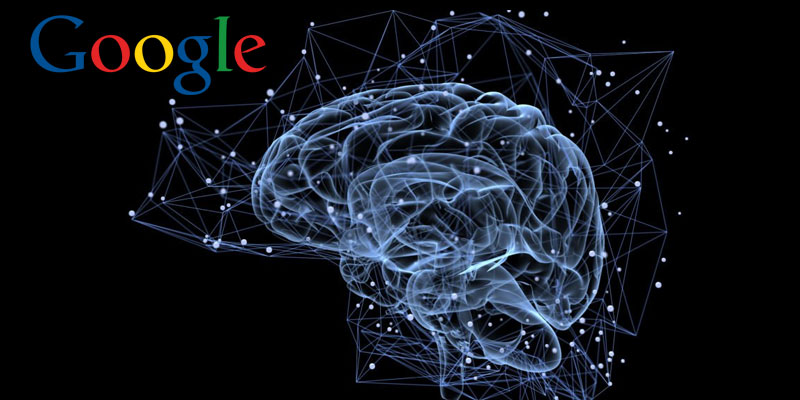 Google has always been rolling out new algorithms and updates, only to make it a great browsing experience for its visitors. One such remarkable algorithm it had come up with some time back is RankBrain. It was and is still highly helpful for serving a better user experience online. It works by understanding the intention of the users and what they are actually trying to find, based on which it provides the search results. You may very well know about this advantage of RankBrain but, there are many such things about this awesome feature that you may not know about.
RankBrain refines queries
We all know that RankBrain improves search engine results by interpreting queries made by users. There is a pattern that is formed from the complex and complicated searches, to understand the details and make connections with searches that were dealt with before. You must hire the best SEO company in India to help convert those unknown searches into something that can be connected to previously searched information, which refines the whole process.
RankBrain affects SEO
There are certain changes that need to be made in SEO to have a website accustomed to RankBrain because this ranking factor highly affects SEO. It optimizes AdWords and aims to keep the organic click through rates at a level above the industry average. RankBrain focuses on knowing which particular results will benefit the users more, thus it is best to target long-term SEO optimization plans rather than short term ones.
RankBrain is Google's Machine Learning Artificial Intelligence technology
First of all, let us understand what Artificial Intelligence or AI is. It is nothing but a computer doing the job of a human by obtaining information and then bringing it to good use. This leads to better and innovative ideas and developments. AI basically refers to a computer that can exchange information and build connections. Programming is where humans can teach a computer to do something, while machine learning is where the computer can teach itself how to perform actions, instead of humans feeding in the instructions. Same is the case with RankBrain, which helps Google filter out its options and optimize its search results. This is why RankBrain is Google's Machine Learning Artificial Intelligence technology.
RankBrain is the top third ranking factor
Ranking factors are measures to help Google rank those Web pages higher that contain relevant information. RankBrain today stands at the top third position for Google! This itself shows that RankBrain plays a very important role in ranking websites. RankBrain is what helps Google decide which information should be displayed for a particular search. But, you must also remember that content and links stand at the first and second position respectively; so you must focus on them if you want RankBrain to help you rank higher.
RankBrain is one of the most important signal of Google Hummingbird
Any machine is made of several different components that individually contribute in some way or the other for its proper functioning. Similarly, RankBrain is also a very important part of the Hummingbird, Google's search engine algorithm. It basically goes through millions of pages of information in order to bring the most appropriate ones to the users. Thus, you should optimize your website in accordance with Google Hummingbird.