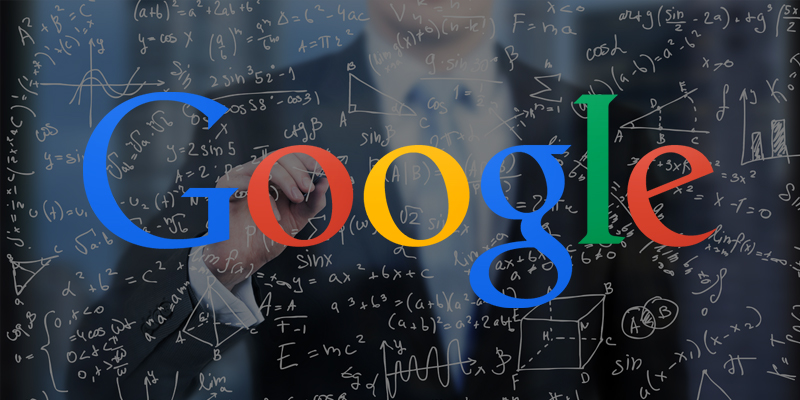 With more than 3 trillion searches every year, Google has always been making changes to its algorithms keeping in mind the various advances that can benefit the users. It has always been making things easier for its visitors and searchers. It came up with changes on its SERP policies, pop-up ads, sidebar ads, and recently on indexing mobile search results. Making it easier for the users to find what they are looking for, in the process Google makes it difficult for the SEO experts and modern marketers to keep up. So, how can you adapt to Google's strategies and achieve your SEO goals? The best way is to hire professional SEO services in India who know the ins and outs of the process and are updated with the latest advancements so that you can reap greater benefits. However, understanding how Google is changing, here are a few tips that can help you keep up with the search engines in 2017.
Content
With the introduction of RankBrain, Google can learn how the searcher interacts with Google and the content on the websites. This is considered as one big ranking signal. So, your CTR and time on-page determines your rank. To amplify your ranking on Google, you need to have just the right content. First, you need to think about all the questions your audience is searching for answers to. Then, create content that can answer those questions so that visitors are satisfied and can stay on your site for longer. Also, remove features like pop-up ads that can annoy the visitors. After all, user experience should be the top priority for SEO experts and marketers.
Keyword targeting strategy
With Google's Answer Box and Carousel search results, a large portion of the search engine's page for a search term is taken up by the Answer Box, Google Ads, and news stories. Moreover, with so many competitors around you, it is hard to get onto page one of SERPs because of the more and more competitive-becoming search engine. And, everyone wants to land on the first page as it brings higher click-through rates. The best way to get that position is by focusing on your keyword targeting strategy. You need to understand what the users want in their queries and how they are searching for it. Changing your keyword strategy will have your content get better towards changing the ways in which people are searching on Google. You can use keyword research tools like Google AdWords to reveal keywords that your audience is looking for, based on which you must plan a blog post strategy so that your website is more likely to rank higher.
Link building strategy
Link building is an important part of inbound marketing strategy because inbound links pointing toward your website can bring it huge amounts of authority in search engines. In order to build a successful link building strategy, you need to plan up on a lot of things like link goals, tactical initiatives, strategic approach, and trackable metrics. However, link building takes quite a long time to show results. So, you need to be patient after you start experimenting and conducting initiatives, before you see any benefits. Long-term investments have high upfront costs while being slower on the returns, but they help in earning links without putting up any risks. These include publishing high-quality content and promoting it. On the other hand, short term hacks include spammy tactics like guest posting and sponsored content, which can being quicker results but are risky. This is why SEO marketers need to balance between their long-term investments and short-term hacks; and make sure that these approaches are white hat link building tactics that offer benefits to your site, without hurting it through spammy links. A balance of long-term and short-term strategies can ensure your domain's authority.
Traffic sources
Businesses are suggested of a distributed content strategy that can help you earn traffic from a variety of different sources. It is important to get traffic from varied sources, instead of focusing only on Google. Video marketing is just one of the best strategies you can use that can help you gain traffic from different sources. You can first post your video on your website, get search traffic and links, and then let it sit there for your subscribers. You can them upload these videos on YouTube that is the best video search engine today! Apart from videos, you can have written content published on blogs, Medium publications, and LinkedIn Pulse. However, you must be sure to modify your content that caters to different audiences on different platforms like social media, blog posts, and YouTube. This will help you earn traffic and links from a variety of different sources.